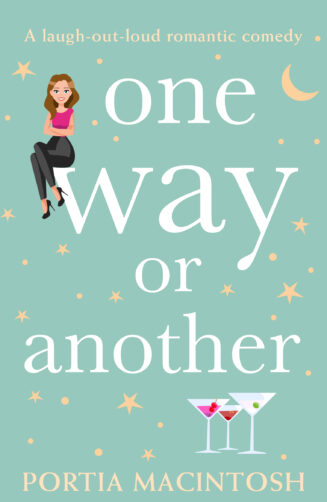 One Way or Another
A rockstar is missing and only one woman can find him
Being best friends with a mega-star has its perks and Nicole Wilde, music journalist, laps them up. But when said friend, Dylan King, gorgeous lead singer of The Burnouts, has zero sense of self-preservation once a drop of alcohol hits his blood stream and an inability to keep 'little Dylan' in his pants, it also comes with responsibilities.
Now, Nicole has to track down Dylan in time to play a charity gig tomorrow. Half a dozen groupies, a haunted hotel, a tattoo parlour, a reality show runner-up and a crazy bed-hopping, sleepless night later – will she find him before the tour bus leaves town? And when she does, is it time to head home? Or to jump on the tour bus and go along for the ride?
One Way or Another is the fun and fabulous prequel to Portia MacIntosh's If We Ever Meet Again.