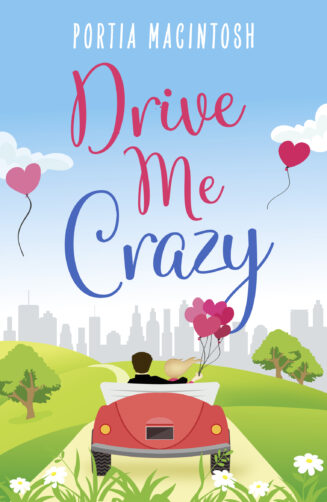 Drive Me Crazy
It was supposed to be the trip of a lifetime…
In reality it was a business trip, prettied up as a romantic mini break, but the man behind the wheel was meant to be Candice Hart's boss and (married but separated, I swear!) lover. Not Danny the new guy!
Not only is Candice faced with a new driver, but the office's far too handsome hipster expects her to share the cramped space inside his "fully" restored VW Beetle, aka The Love Bug, and put up with his constant opinions about her life…
Before long she is tired of playing the 'good girl' and, with Danny's help, is determined to finally show the world the real Candice Hart!