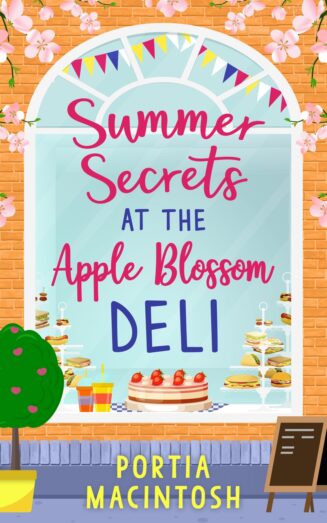 Summer Secrets at the Apple Blossom Deli
Lily Holmes is ready for a fresh start…
And there's no better place to begin again than the idyllic seaside town of Marram Bay.
All Lily wants to do is focus on making her new deli a success and ensuring her son's happiness. Not the postcard creeping out of her handbag, and definitely not finding a new man in her life!
But this isn't going to be as easy as she first thought. The town is in uproar about the city girl who's dared to join them and she's fighting a battle at every turn.
Perhaps with a little help from the gorgeous cider farmer next door, she may be able to win them over, but her past secrets threaten to ruin everything…