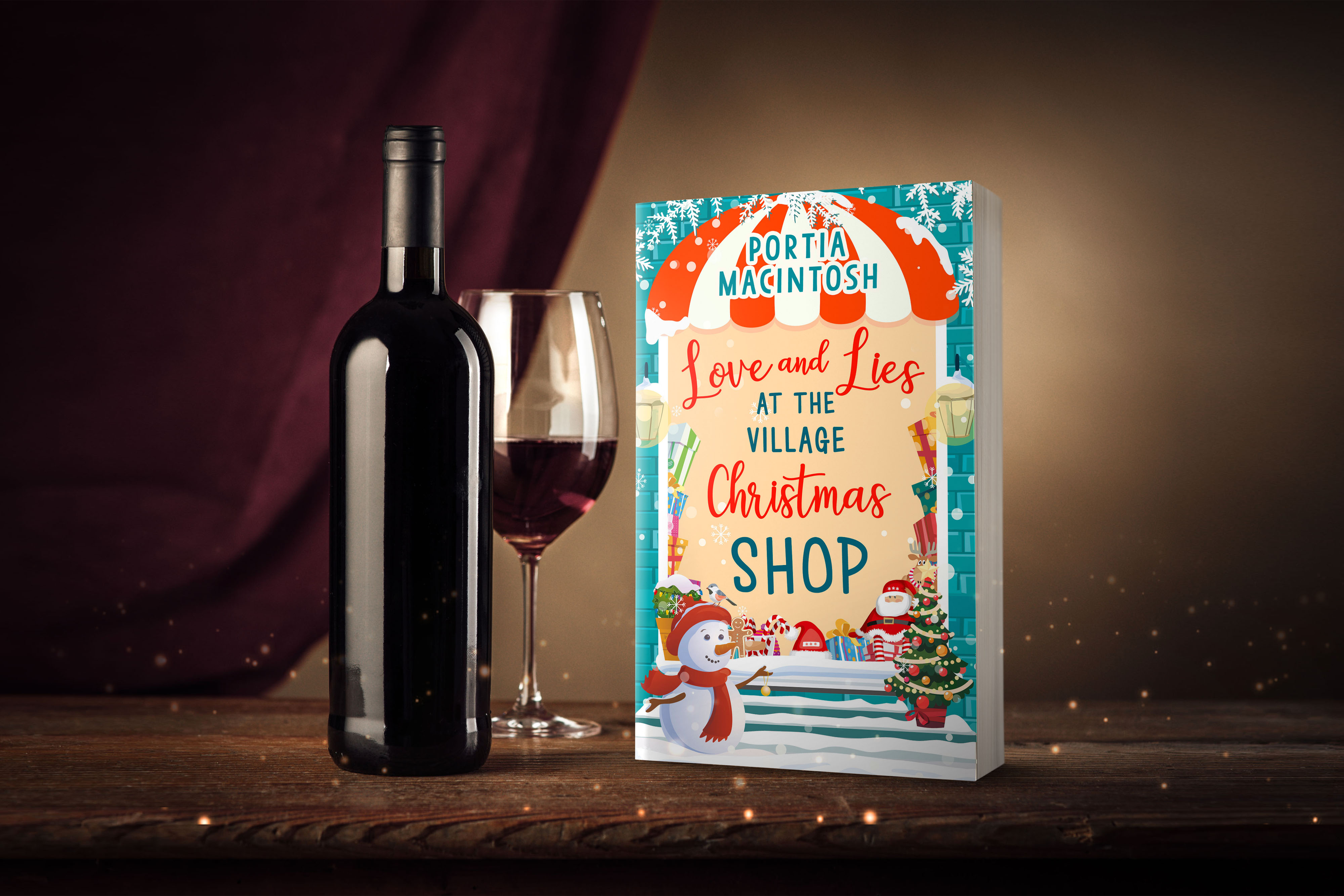 'Another cracker by Portia MacIntosh'
A huge thank you to everyone who took part in the blog tour for Love & Lies at the Village Christmas Shop.
It's so amazing, to see so many incredible reviews online. Some of my favourites include…
'I would definitely recommend this author and her books to other readers. I can't wait to read what she comes up with next.'
'I really don't know where to start in extolling the virtues of this book… What won't disappoint is this joy to read story that I adored every second of.'
'An utterly charming and feel-good festive romance that will have you reaching for the hot chocolate and fluffy socks and settling in for the night.'
'If your looking for a warm, witty, feel good, festive romance, that's perfect for lifting your spirits then you will love Love & Lies.'
'Portia did a fantastic job of making the magic of Christmas time twinkle off the pages!'
'This certainly gets you in the mood for the festive season, this was another cracker by Portia MacIntosh.'
'Love and Lies at the Village Christmas Shop is nothing short of magic.'
'Portia's books never fail to make me smile and this book is no exception. I absolutely love the way she brings her books into full sparkling colour as you feel like you are in the heart of the action.'
If you'd like to check them our for yourself, there are a selection on Amazon and Goodreads.