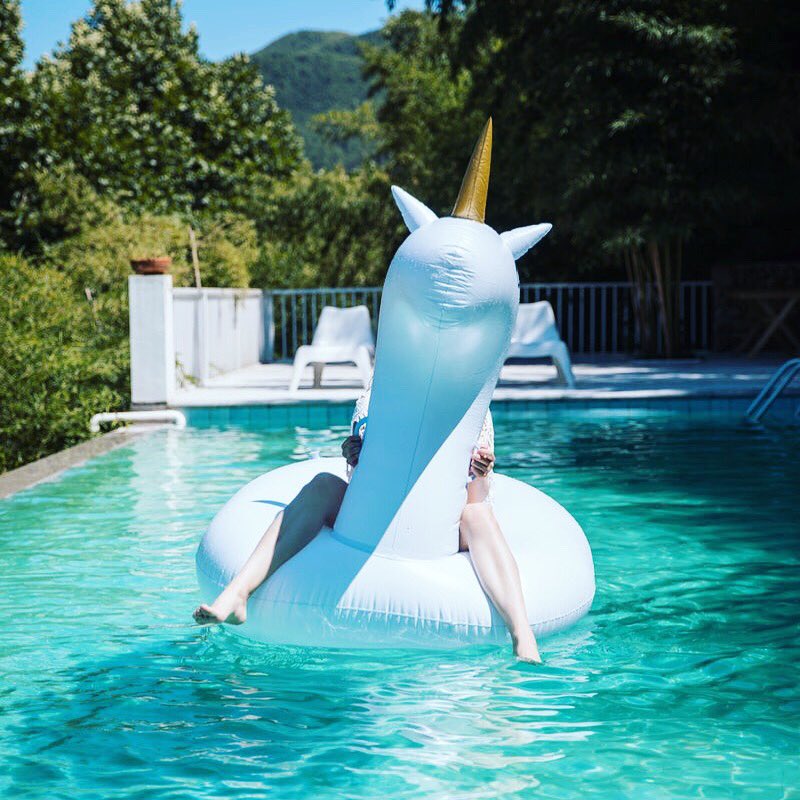 Happy National Unicorn Day! Here are the best unicorn gifts for bookworms
Happy National Unicorn Day! Nope, I didn't know it was a thing either, but I'm so glad that it is.
Sadly, like calorie-free chocolate and nice men on Tinder, unicorns do not exist. Thankfully, unicorn-based gifts do exist, and they usually come with a healthy dose of colour and glitter.
If, like me, you love a little colour and sparkle in your life – and especially if you're a bookworm or a writer – then you'll love the following magical gifts.
Whether you love to read in the bath or just shut yourself away from the world, as gross as it is awesome, Unicorn Poo bath bombs are a thing.
It may not be the most ladylike of mugs, but I love this Bitch Please I'm So Fabulous unicorn mug.
Unicorn snacks are so in right now and there are too many to even begin to recommend just one. You won't need to worry about choosing if you have this Unicorn Cookbook in your life.
Whether you're trying to free up your mind for writing or you just fancy doing something creative, craft your own unicorn out of socks.
There are hundreds of unicorn pens, but I like this one the best. Everything you right will be magic*.
*I can't promise this
Save yourself from losing your place in your book with this unicorn bookmark. Added bonus: because it's made of metal, you might find it harder to lose your bookmark too.
And finally, if you're looking for some unicorn fun, give this Where's The Unicorn? book a go. You'd think their horns would give them away, but it's not as easy as it seems.