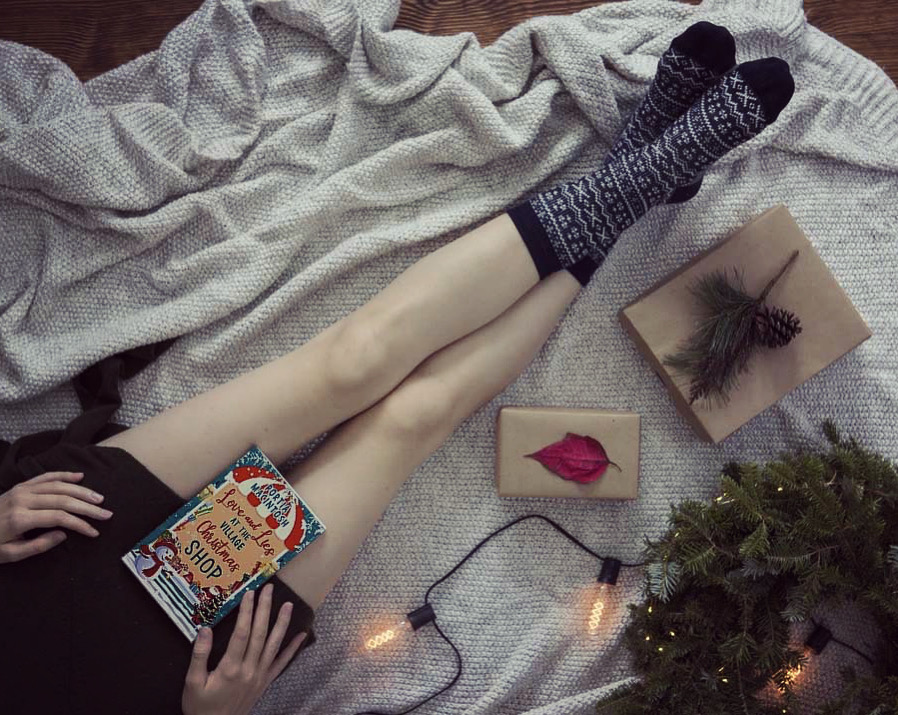 Love & Lies paperbacks now available in The Works
Fab news! You can pick up a copy of Love & Lies at the Village Christmas Shop in branches of The Works, all over the UK.
It's so amazing, to be able to go in and see copies of your book sitting on the shelf – even better when you go back in and see that some copies have been bought, or when people tweet you pictures of their purchases.
I've visited several branches of The Works in England and Scotland, and I get the same buzz each time I go in and spot a copy.
It's always nice to see myself surrounded by my beautiful friends too… well, their books at least.
You can pick up a copy for the bargain price of £2, or take advantage of their 3 for £5 deal and stock up on a few festive reads.
You can also buy Love & Lies from The Works website by clicking here.