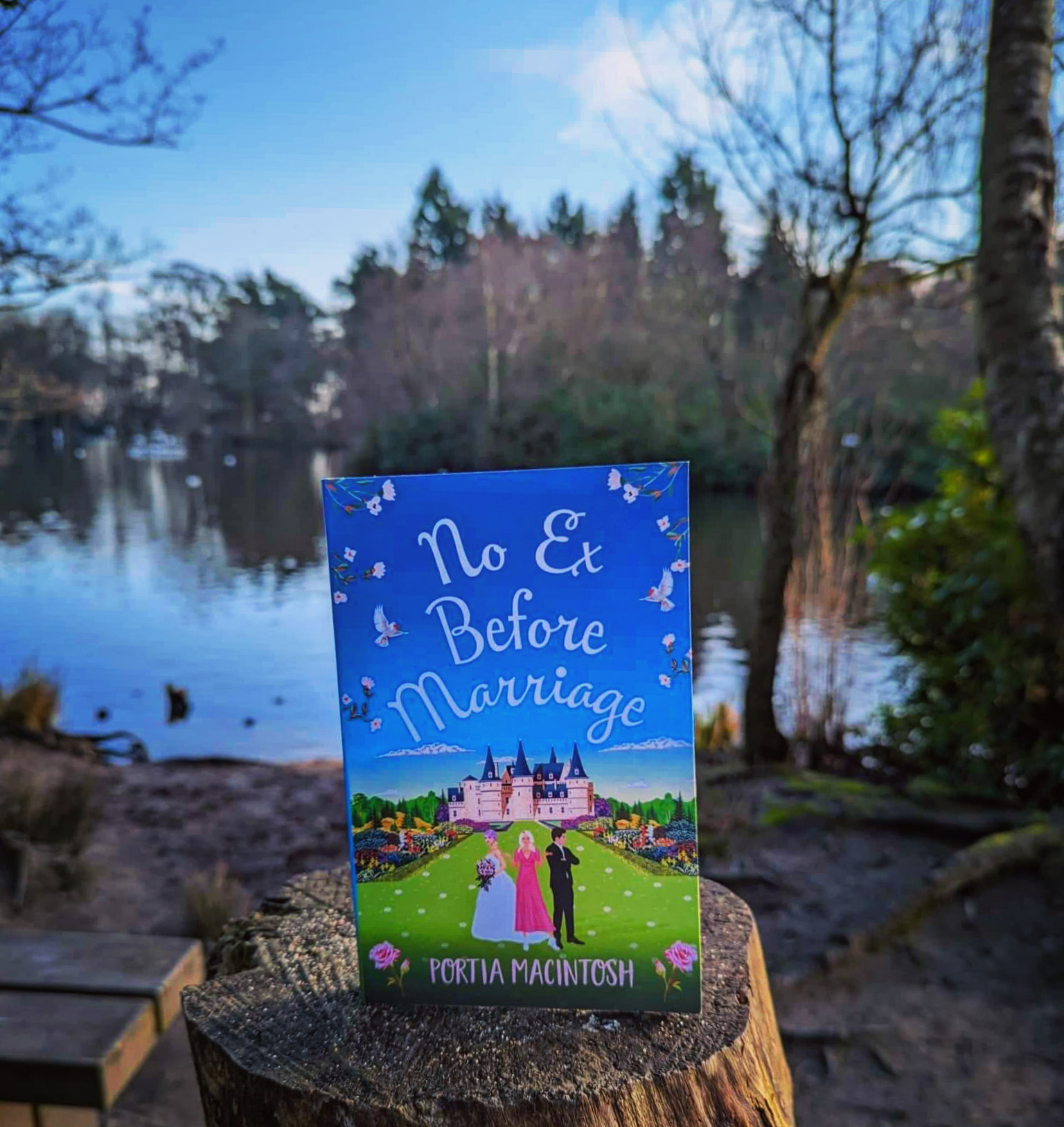 Publication Day: No Ex Before Marriage
No Ex Before Marriage is out now!
Available in all formats, my 19th novel, is finally out. Here's what it's all about…
It's not over until someone says 'I do'…
While her friends join the "Wife Club" one by one, Poppy feels like that part of her life is done and dusted. Already married and divorced she's not desperate to go through all that again.
But what if her divorce never actually went through…?
After a shock revelation Poppy not only discovers she is still married, but that Zac is about to have his second wedding!
Coming face to face with her (almost) ex-husband after six years apart is never going to be easy. And when Zac panics and tells his new wife-to-be that Poppy is family, things can't get much worse as she is welcomed with open arms as part of the wedding party!
As the memories flood back, can Poppy really leave the past where it is? And can she watch the first love of her life walk down the aisle to say 'I do' once again?
You can pick up a digital, paperback, hardback or audio copy by clicking here. I can't wait to hear your thoughts.