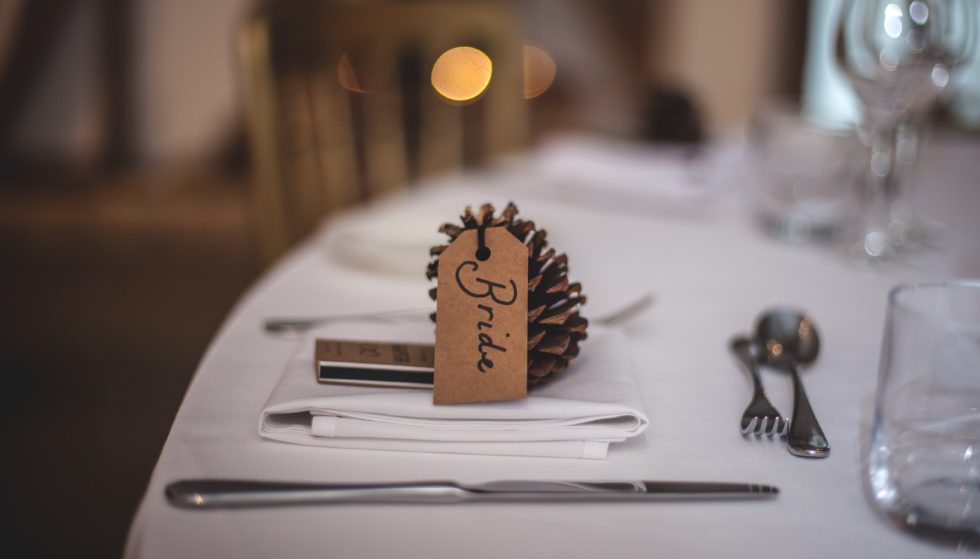 The Secret Life of a Mystery Shopper
With Life's a Beach being shortlisted for an RNA award I thought it might be fun to share something I have in common with my main character, Peach. I used to be a mystery shopper.
For those of you not familiar with the gig, being a mystery shopper/diner/guest means that you are paid to go places, pretend to be a customer, and write a report. I used to do this job myself and it really is a dream, not only getting to go to amazing places, but being paid to do so, and having someone else pick up the bill – what's not to love?
I think the thing I loved about it the most though was getting to feel like something somewhere between an actress and a secret agent (which oddly were the two things I wanted to be when I grew up). Sometimes the assignments were pretty straightforward, you just turn up, buy something, enjoy an amazing meal, write your report and you're done. But sometimes these missions required a little amateur dramatics.
Shopping, dining and sleeping in hotels aside, the assignments where I really needed to channel my inner actress were for the wedding venues. These assignments were a little different, because unlike in a restaurant where you really are just eating the food and experiencing the service, when you have to meet up with a wedding planner and look around a venue, you have to actually be getting married – or at least pretend to be.
The agency would give me a brief telling me when I wanted to get married, how many guests I wanted for the wedding breakfast, how many I wanted for the evening do – details like that – but as the mystery visitor it would be up to me to sell the fact that I was a serious customer actually viewing wedding venues to hopefully tie the knot there. I would get my story straight, I'd have my made-up family anecdotes in my mind and my cheap fake engagement ring on my finger. I had everything absolutely perfect – the only thing I didn't have was a fiancé.
So, I would turn up to meet the wedding coordinators to look around these stunning hotels and hear all about what they had to offer, and I would always say my fiancé was at work, and that I was doing the initial scouting for a venue. My biggest fear was that no one would buy it but they did – but instead of doubting me they felt sorry for me, for having a fiancé who couldn't find the time to come with me, or who maybe just didn't want to. Perhaps they actually didn't believe I was getting married, but not because they thought I was making it up for a job, but because I turned up alone, because maybe my husband-to-be wasn't as serious about this as I was. It was mortifying.
I'd been dating someone for a few months when a few more wedding venue visits came in for me to do. I told him all about them and jokily asked if he wanted to come with my and pretend to be my fiancé (I instantly regretted saying it because some men panic at the mention of marriage). I was amazed when he said yes, but then I was even more blown away when he slipped into the part effortlessly, playing to doting future husband, talking excitedly about our fake plans, saying things like 'Oh, your uncle would love that' even though he'd never actually met him. Honestly, he was a star, and soon we became quite the experts on wedding planning, so it's hilarious that, five years later, when we did actually tie the knot, we didn't actually have a wedding at all, but in our defence, we snuck off to the town hall in the midst of all the Covid restrictions last year, so having an actual wedding wasn't really an option. It's amazing how cheap our (little) big day ended up being, especially when we were getting quotes of tens of thousands of pounds during our mystery visits, but it didn't matter all that much to us in the end, we just wanted to be married.
I think the thing I love the most about my mystery visits, the wedding ones in particular, is that while my then-boyfriend and I were playing at being in love and saying we were going to get married, we actually were falling in love, and at some point saying we were tying the knot became a fact, instead of a act. It's funny how things work out sometimes.