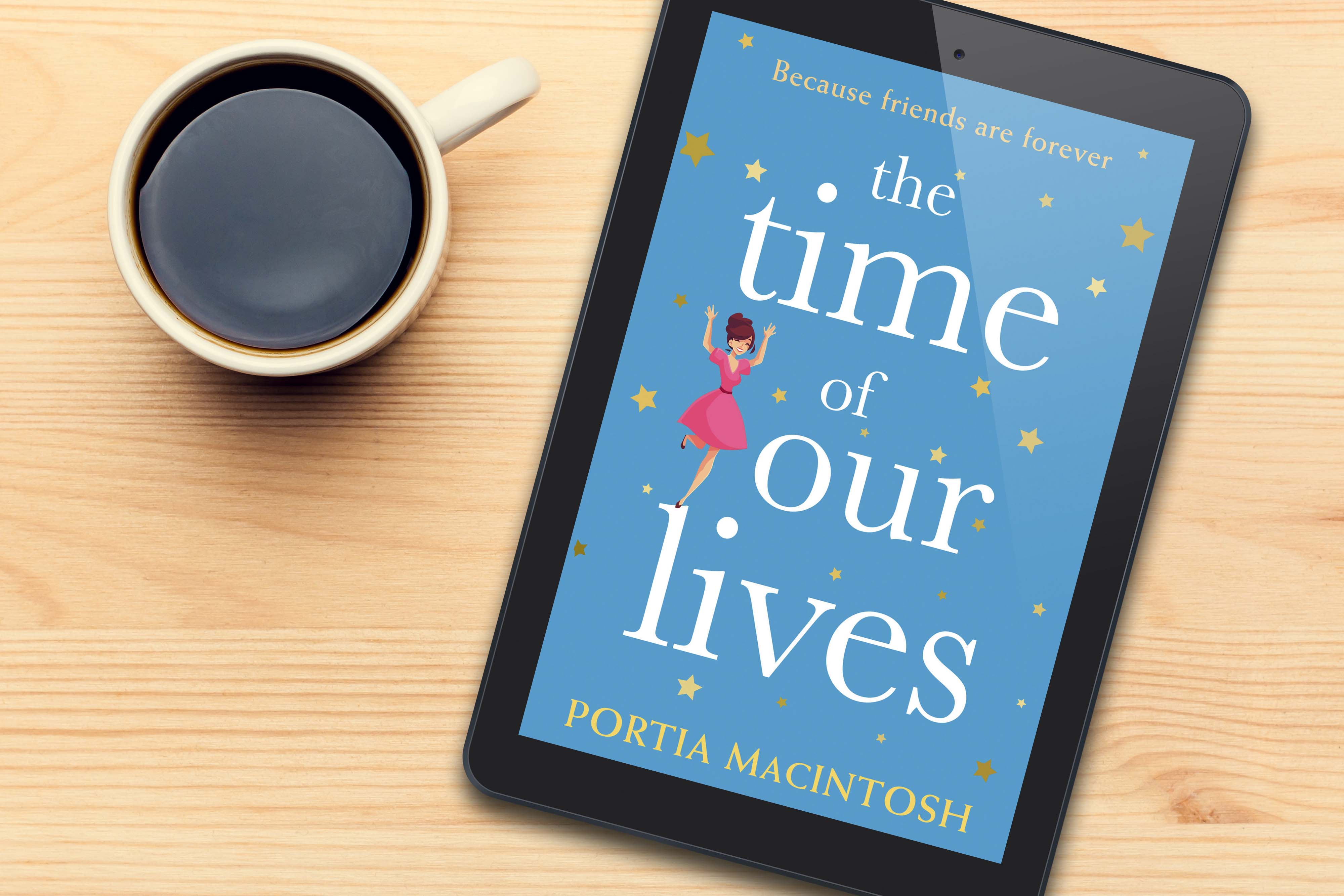 Cover reveal: The Time of Our Lives
I am so excited to finally be able to share the cover for The Time of Our Lives with you!
Love is in the air…?
Luca is used to being the 'single one' at weddings – it happens, when all your other friends are engaged, married or taken. But when she bumps into Tom, her friend from university who broke her heart into a million pieces, she finds herself wondering what could have been.
It's ten years later, surely she should be over that Tom by now? So why is he looking even more gorgeous than ever – and why doesn't he seem to be able to keep his eyes off her either?
And as the champagne flows and old secrets resurface, Luca realises that perhaps the time to take a chance on love and life is…now?
The Time of Our Lives is out 12th April. Click here to pre-order a copy from Amazon.