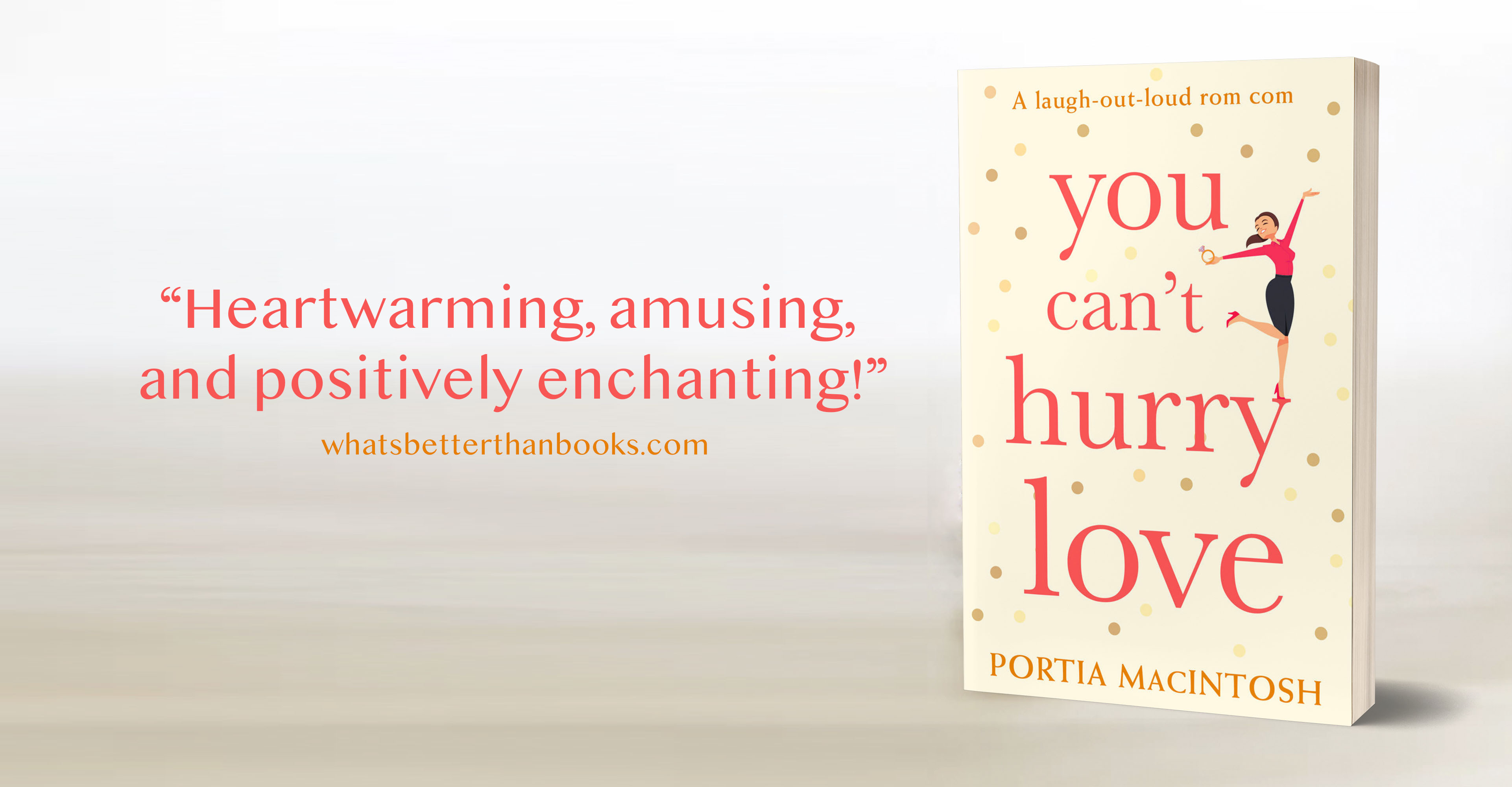 You Can't Hurry Love and other new covers
A few of my novels are getting brand new titles and gorgeous new covers.
They say you should never judge a book by its cover, but I really think these new ones do a much better job of showing the reader what's going on inside.
The first book to get a makeover is How Not to be a Bride, or as it's now known, You Can't Hurry Love.
Mia Valentina gave up her high-flying life in LA to move back to Kent over four years ago. But it turns out that life in the slow lane isn't all it's cracked up to be!
So when her boyfriend Leo proposes, she says yes, hoping it will bring some much needed sparkle back into her life. The trouble is, Mia never wanted a big white wedding, just the happy ever after…
What you won't know, unless you have read both books, is that You Can't Hurry Love is a sequel to Bad Bridesmaid. You don't have to read them both to enjoy them separately though.
What do you think of the new cover? Keep your eyes peeled because there are more to come.
Click here for You Can't Hurry Love and here for Bad Bridesmaid.