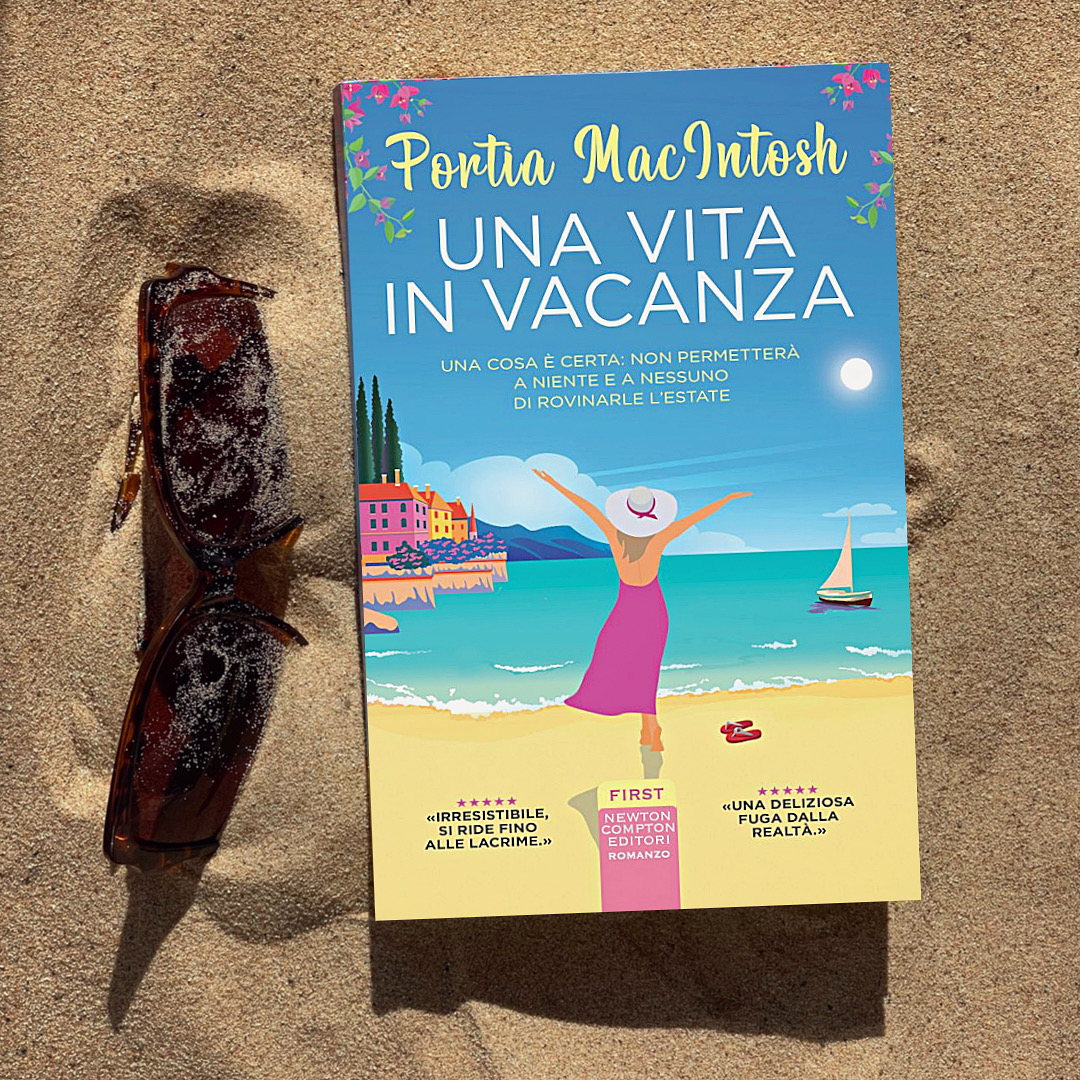 Italian Edition: Life's a Beach
Great news for Italian readers – you will soon be able to pick up a copy of Life's A Beach translated into Italian.
The beautifully titled Una Vita in Vacanza is out on 26th July – you can peep the Italian blurb below, and click here to pre-order a copy now.
Una cosa è certa: non permetterà a niente e a nessuno di rovinarle l'estate
Una villa lussuosa su un'isola e un gruppo di ragazzi belli e spensierati… gli ingredienti per una vacanza da sogno o la ricetta per un disastro?
Peach è al settimo cielo: sua sorella Di ha deciso di sposarsi e lei, in quanto damigella d'onore, vuole assicurarsi che tutto sia perfetto. Cosa c'è di più romantico di una cerimonia su un'isola al largo della splendida costa del sud Italia? Ma Peach non ha fatto i conti con la lista degli invitati, tra cui figurano alcune sue vecchie conoscenze…
Riuscirà ad accompagnare Di all'altare sana e salva, e insieme a trasformare la sua vita sentimentale inesistente in un'appassionante storia d'amore?