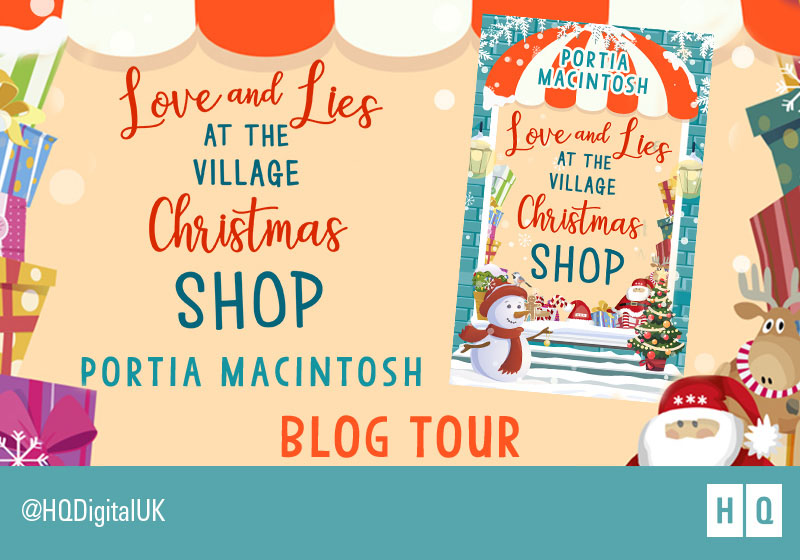 The Love & Lies at the Village Christmas Shop blog tour kicks off today!
For the next two weeks, some of the most amazing book bloggers will be sharing their thoughts on my latest book, and I can't wait to see what everyone has to say – a massive thank you to everyone taking part.
Check the full list of dates below, and click here if you'd like to buy a copy.