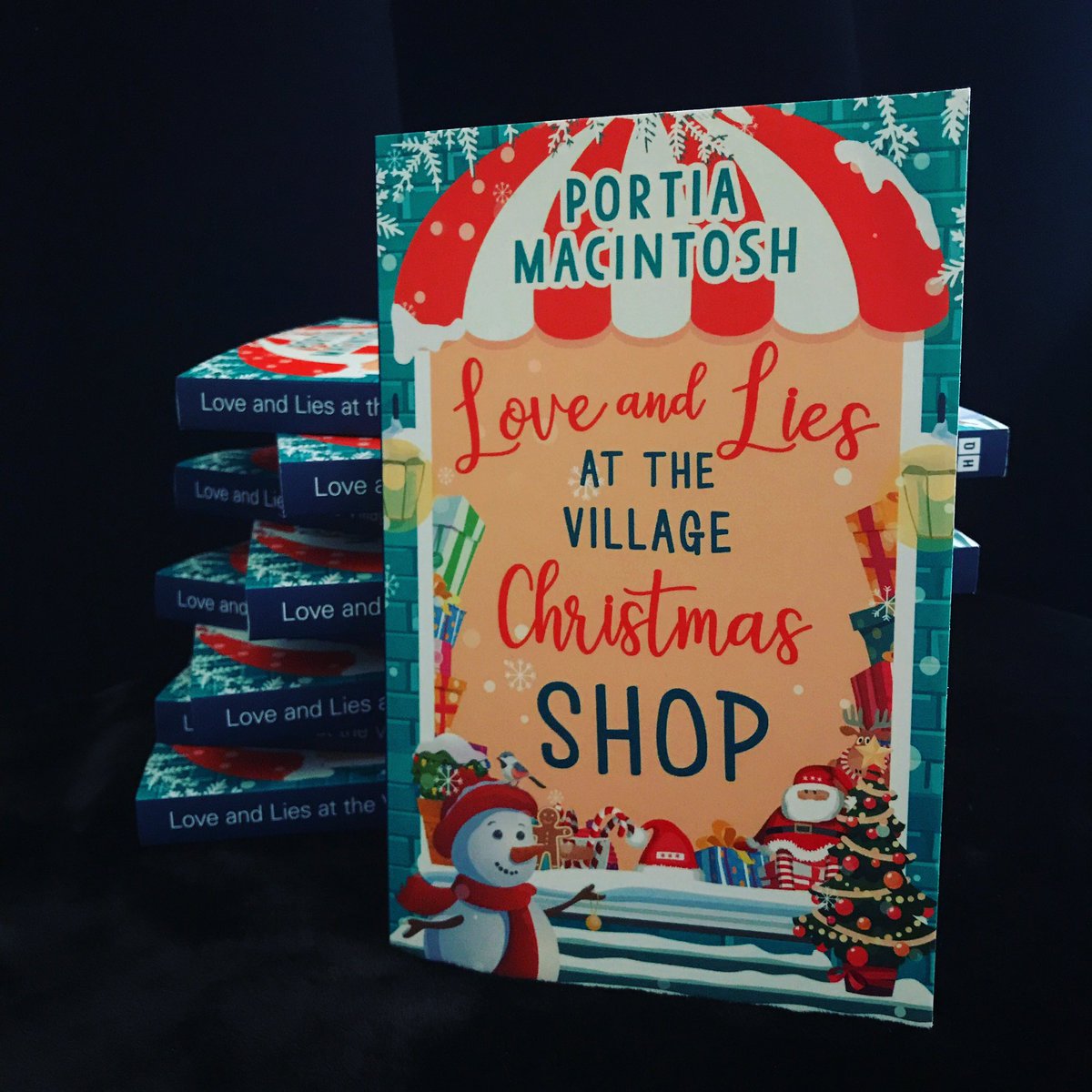 Paperback copies of Love & Lies!
I've just received a lovely big box of paperback copies of Love & Lies at the Village Christmas shop.
Ahead of the official release on the 29th November, I finally got to meet my book for the first time. When you submit your final draft, it's hard to imagine it as a real, physical book that you can hold in your hands.
To celebrate the release, my blog tour will be running from the 8th – 21st November.
In the meantime, you can read reviews here, buy a copy of the ebook here, or pre-order the paperback here.