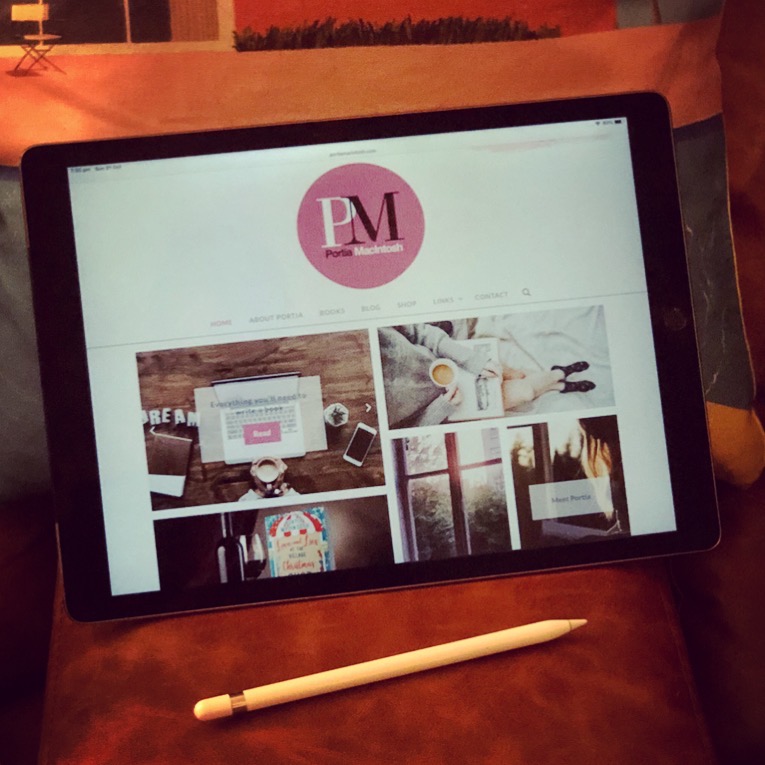 Welcome to PortiaMacIntosh.com
It feels weird, talking about my new website, on my new website, because if you're here you already know it exists…
So just a quick message to say thank you for checking it out. It's still very new, but I'll be updating it with both old content you might have missed, as well as brand spanking new stuff.
Just to keep you update, books 11 and 12 will be out in 2019. Dates to be confirmed.
Thanks again for all the support. ?