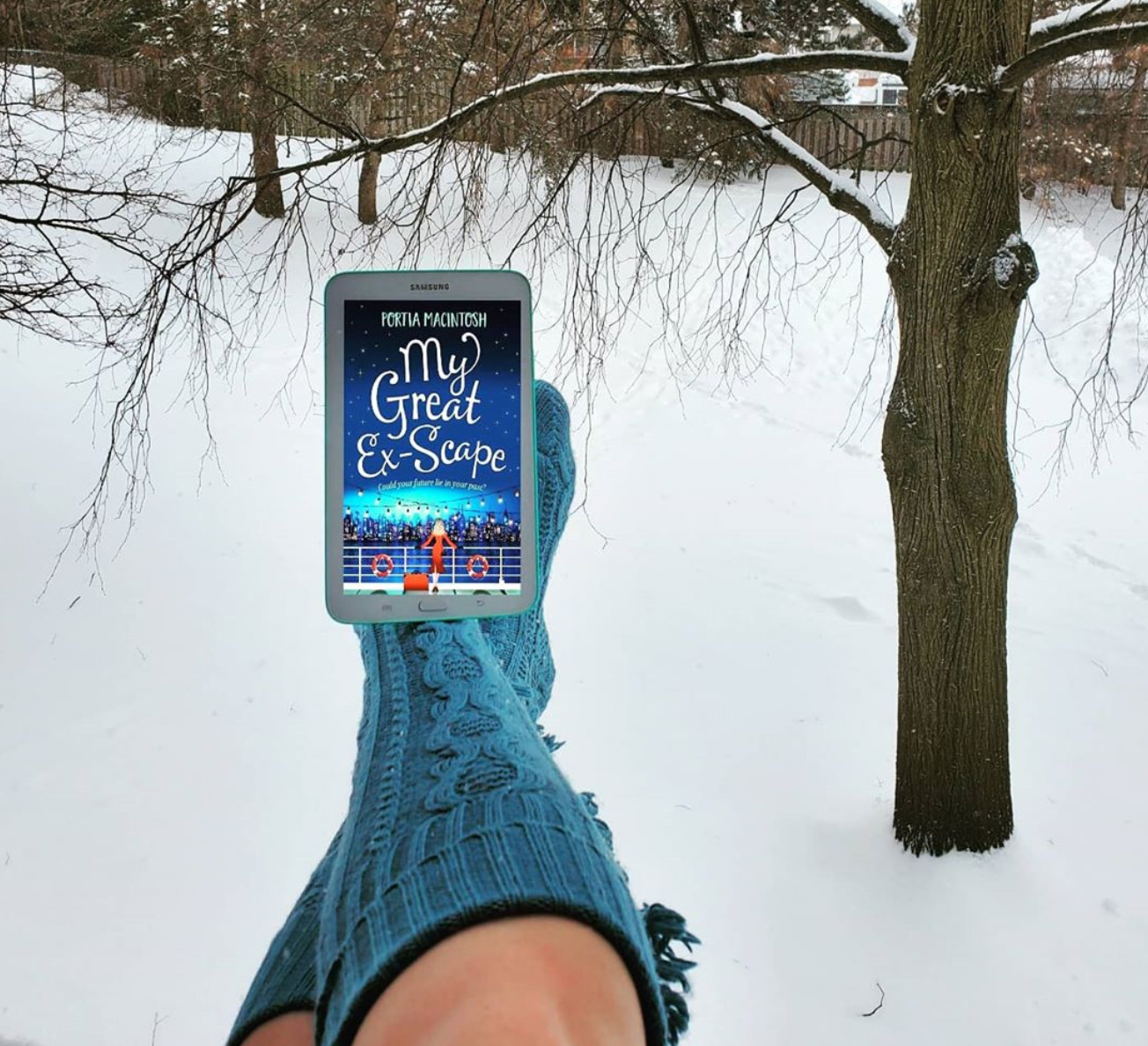 I absolutely love seeing your photos of my books on Instagram so I've decided to make a gallery of them.
On the Books in the Wild page of my website you'll be able to see some of my favourite reader photos. You can check out a couple below, but you'll find them all by clicking here.
What do you think? Beautiful, right?
If you want your snap included in this gallery, just tag #portiamacintosh and @portiamacintoshauthor in your Instagram pictures.
https://www.instagram.com/p/B7heGRuA3GW/
https://www.instagram.com/p/B5p6R9oA4YX/
https://www.instagram.com/p/Bi2CJxGBk-l/