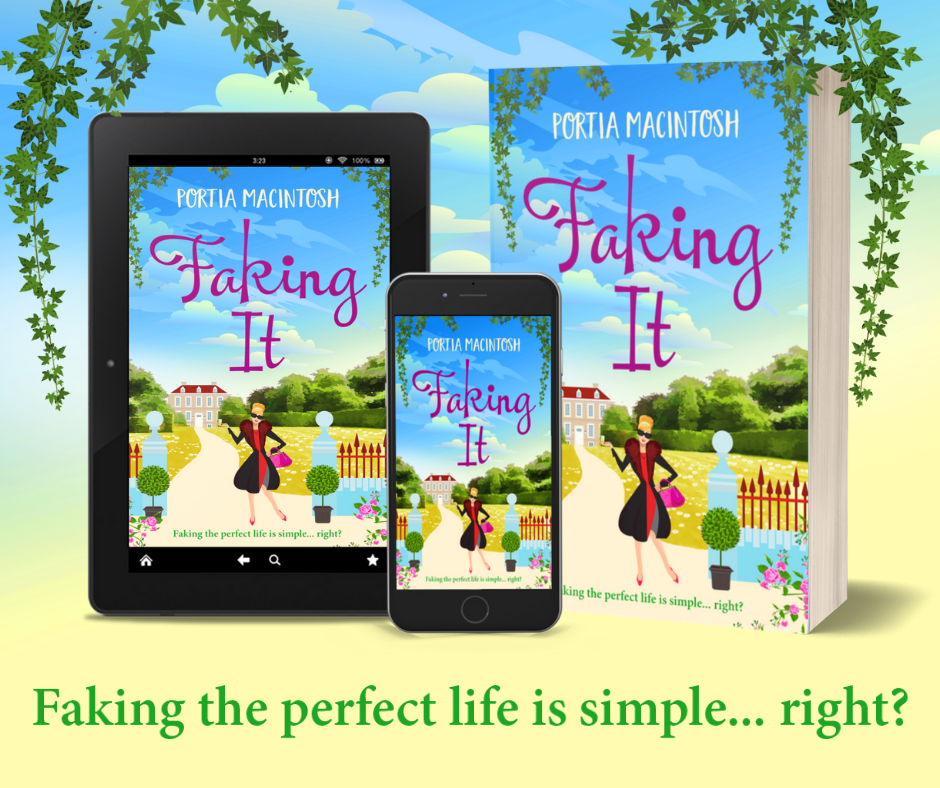 Publication Day: Faking It
Publication day for Faking It is finally here!
My latest release, which is out in all formats now, follows leading lady Ella as she revisits the village she grew up in, to do her twin sister one hell of a favour.
Check out the blurb below.
The perfect house, the perfect husband and the perfect life… or is she just faking it?
Life has been a bit of a rollercoaster for Ella. Growing up as the 'less successful' identical twin to her 'perfectly successful' sister, Emma, has left her feeling isolated, inadequate and let's face it… a little bitter.
When Emma unexpectedly reaches out to Ella in a time of need, Ella suddenly finds herself with the opportunity to fill in for her sister and experience how the other half live.
But as Ella navigates the world of gossiping mothers, rebellious teens and trying to play the model housewife (not to mention avoiding the temptation of attractive men at the school gates…) will she discover that all is not always as it seems on the other side?
Discover the laugh-out-loud new romantic comedy from top 10 bestseller Portia MacIntosh. Perfect for fans of Mhairi McFarlane, Sophie Ranald and Lindsey Kelk.
Click here to buy a copy from Amazon.