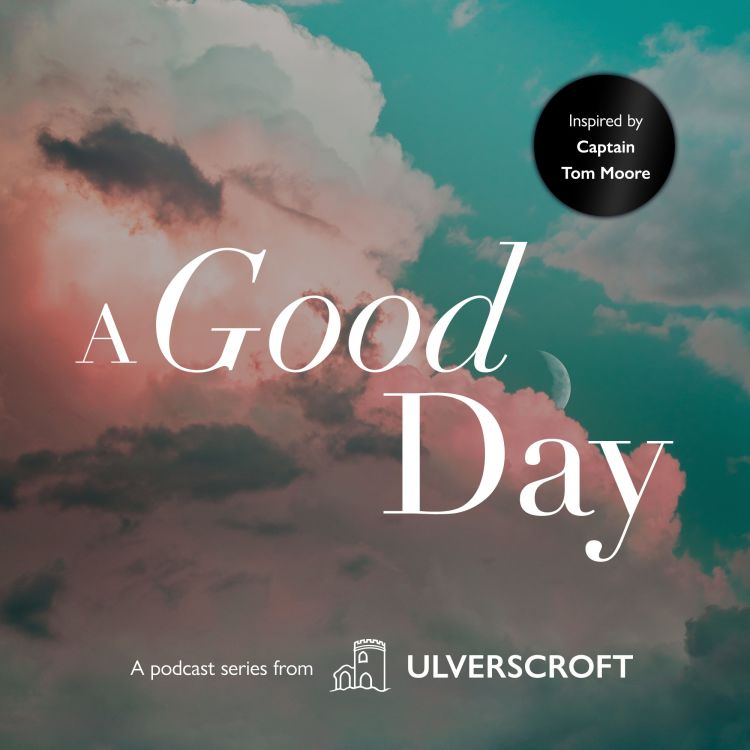 My crazy lockdown wedding featured on A Good Day Podcast
It's my turn on the A Good Day Podcast – an anthology series inspired by Captain Tom.
Audiobook publishers Ulverscroft Ltd were astounded and inspired by the incredible charity work completed by Captain Tom in the face of an unprecedented global pandemic. In the process he raised over £32 million for the NHS and reminded us all that no matter what happens, there's always something to look forward to.
To commemorate the release of Captain Tom's autobiography in large print and audio Ulverscroft reached out to their friends across the publishing world and asked them to share with them an example of a good day.
When my turn came along I knew exactly what I needed to write about: my sneaky lockdown wedding.
You can listen to my episode below.