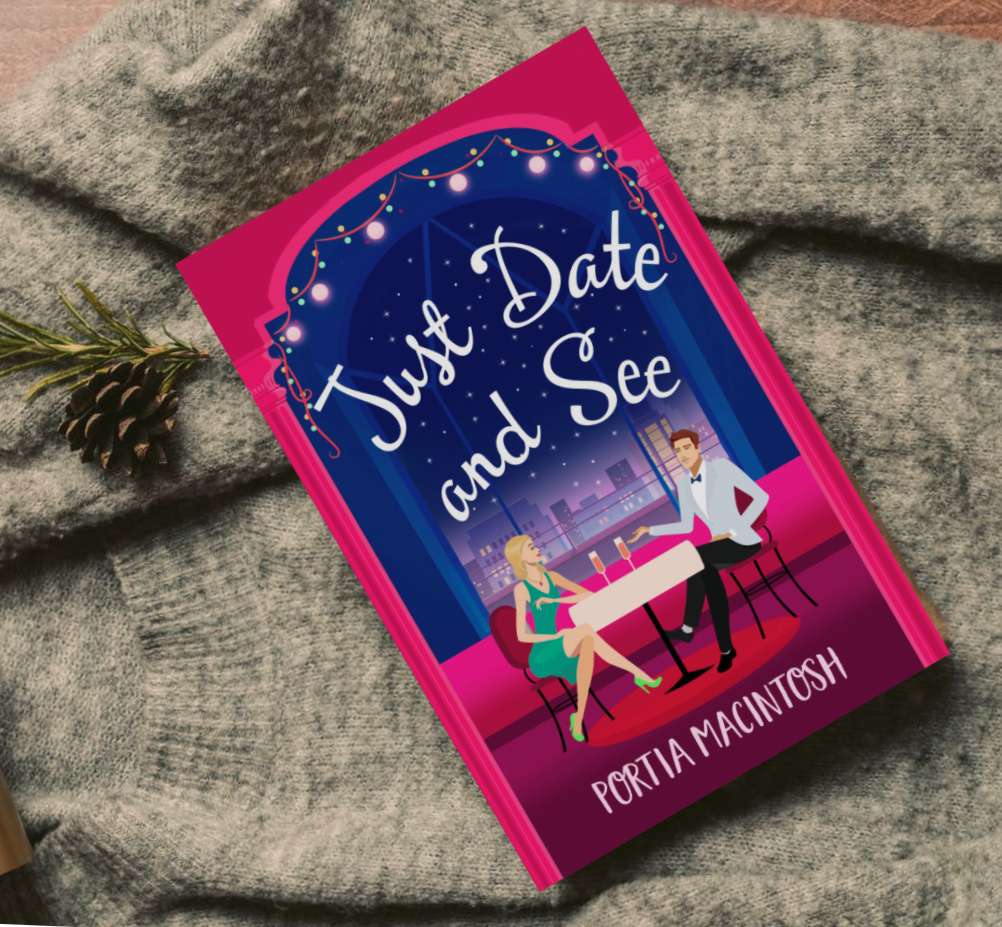 Publication Day: Just Date and See
Publication Day for Just Date and See is finally here!
Just Date and See is my final release of 2022 – but don't worry, I have another book out in January 2023.
Here's the blurb:
Billie is looking forward to a quiet, man-free Christmas. It's just a shame her family doesn't feel the same way…
With a house full of unexpected (and unwanted) guests, Billie needs to find the perfect escape to get away from the chaos.
So when her dating app recommends a week of singles nights in her area, Billie decides that braving these events has to be better than making conversation with her dad's new wife, dealing with her mum's mid-life crisis or witnessing her sister flirting with her insufferably arrogant next-door neighbour.
While this is definitely not the festive season she had planned, between disco bowling and boozy bingo, little does Billie know that she may find love this year after all – she'll just have to date and see…
Just Date and See is out in all formats now. Click here to buy from Amazon.