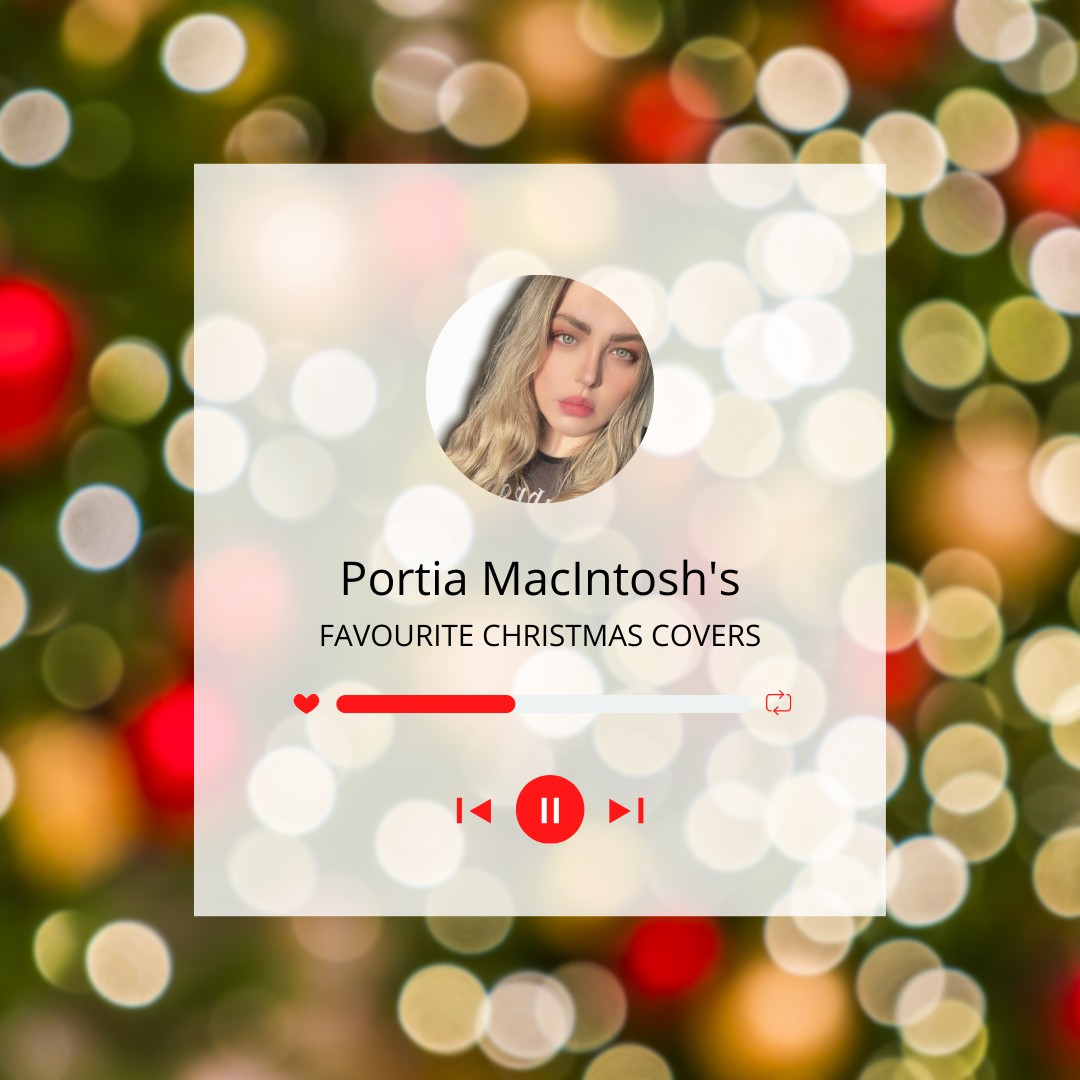 My Top Christmas Cover Tracks
Christmas feels like it's fast approaching (at least it does to me, I've been writing festive books all summer) so I've put together a playlist of some of my favourite Christmas cover songs.
You have your Christmas classics, your contemporary Christmas songs, and lots of weird and wonderful tunes in between, but sometimes a good (or good-ish) cover is just what you need.
Here are a handful of my favourite Christmas covers to add to your festive playlists.
Feliz Navidad – Boney M.
Jingle Bell Rock – Billy Idol
Last Christmas – Carly Rae Jepsen
Rudolph, The Red-Nosed Reindeer – Mary J. Blige
Hark! The Herald Angels Sing – Busted
In The Bleak Midwinter – James Blake
You're a Mean One, Mr Grinch – Tyler, The Creator
It's Beginning to Look a Lot Like Christmas – Michael Bublé
O Holy Night – Weezer
Joy to the World – Sufjan Stevens
Winter Wonderland – Elvis
Man With The Bag – Jessie J
Hopefully there's something for everyone. What are your favourite festive tunes?
This year I have two Winter novels, Single All The Way and Just Date and See. Both are out in all formats now.