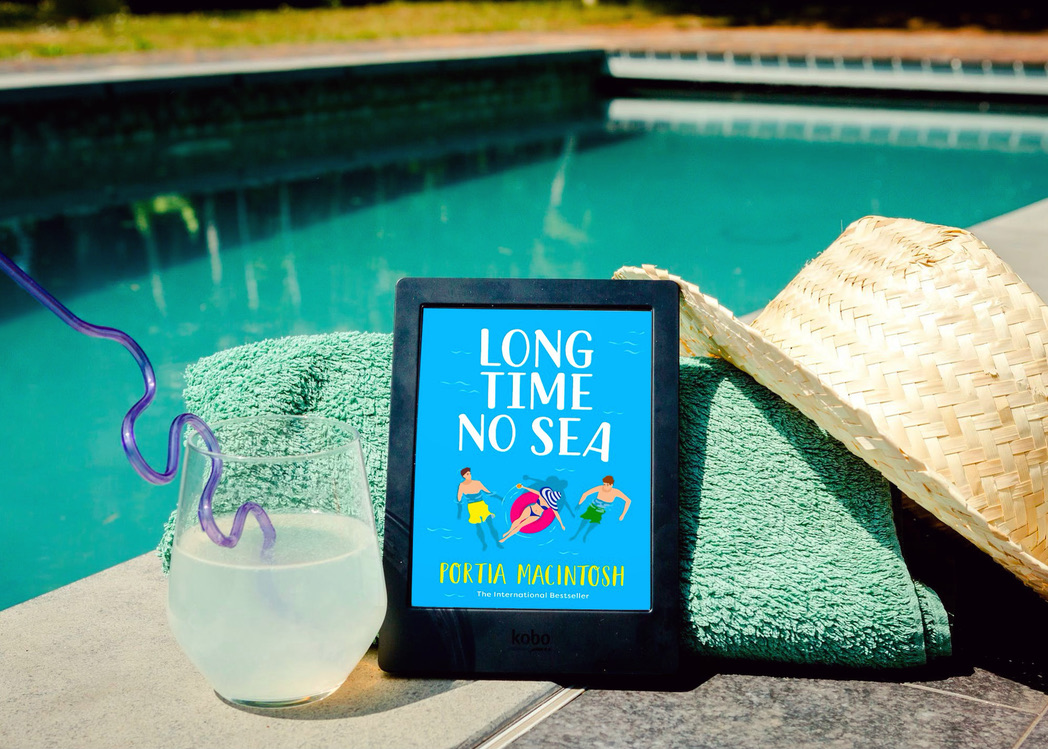 Publication Day: Long Time No Sea
Long Time No Sea is out now in all formats.
Great news, the day is finally here, publication day for Long Time No Sea.
Introducing my second read of summer 2023, one which will take you to southern Italy with Jas and her friends who are reuniting after fifteen years apart.
Here's the blurb:
There's trouble in paradise…
Moving home in her 30s was not the life plan Jas had in mind. So when her best friend gets in touch to say she's arranging a long overdue reunion with their high school friends, Jas is very much up for the escape. Oh, and it's all expenses paid to Italy – so that's a bonus!
But while being whisked away to the beautiful Italian coast may seem idyllic, Jas has to come face to face with not only her ex-boyfriend, but the one that got away too!
It's a week of sun, sea and unravelling secrets, and as the love triangle from the past starts to develop once again, this trip is not panning out exactly as Jas imagines…
Should the past be left where it is, or could there be a second chance at love on the horizon..?
Long Time No Sea is out now. Click here to order from Amazon.