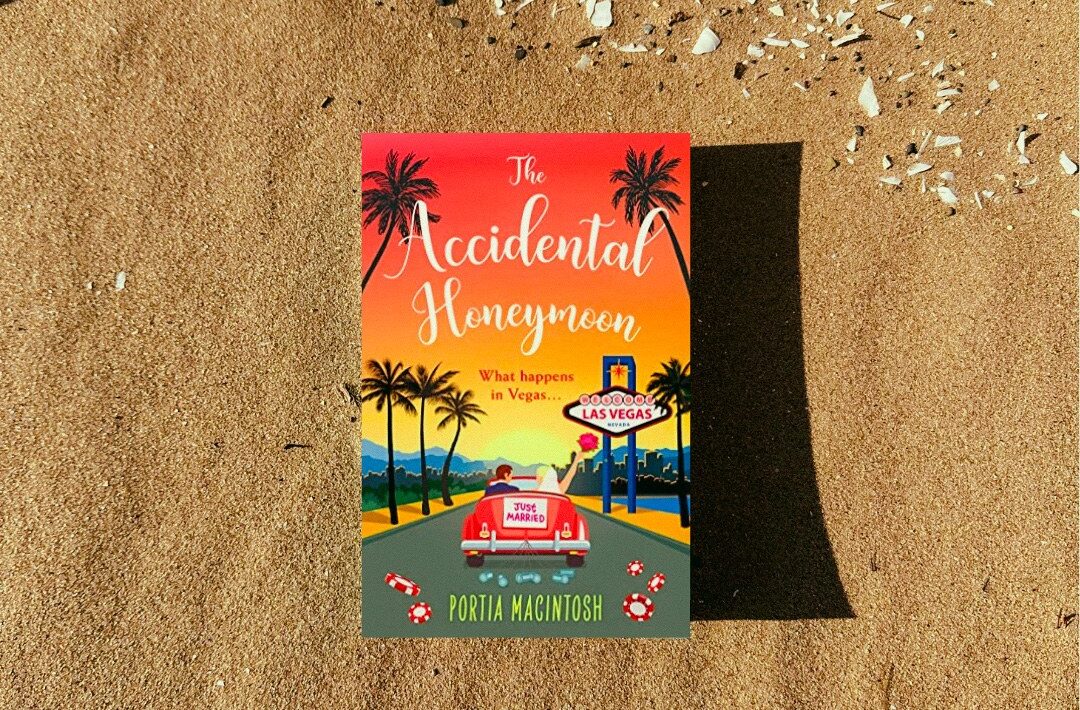 The Accidental Honeymoon Audiobook OUT NOW
Amazing news audiobook fans, The Accidental Honeymoon is now available as an audiobook.
The title, which came out back in 2017, has been given a refresh, a new cover, and has been recorded by the brilliant Karen Cass which means you can now hear the story come alive.
Here's the blurb:
What happens in Vegas…
When Georgie discovers that her fiancé has been cheating on her, only a few days before her cousin's wedding, her whole world explodes. Facing a romantic trip to Vegas alone, she decides to go out and have some fun…
…but Georgie never expected to wake up wed! And even worse, she can't remember who to. So when gorgeous Jack reveals himself as her husband, she can't believe her luck – he'll act as the perfect wedding date!
Even if it is their very accidental honeymoon, surely the newlyweds can keep their emotions in check for just a few days more?
Click here to buy from Amazon.