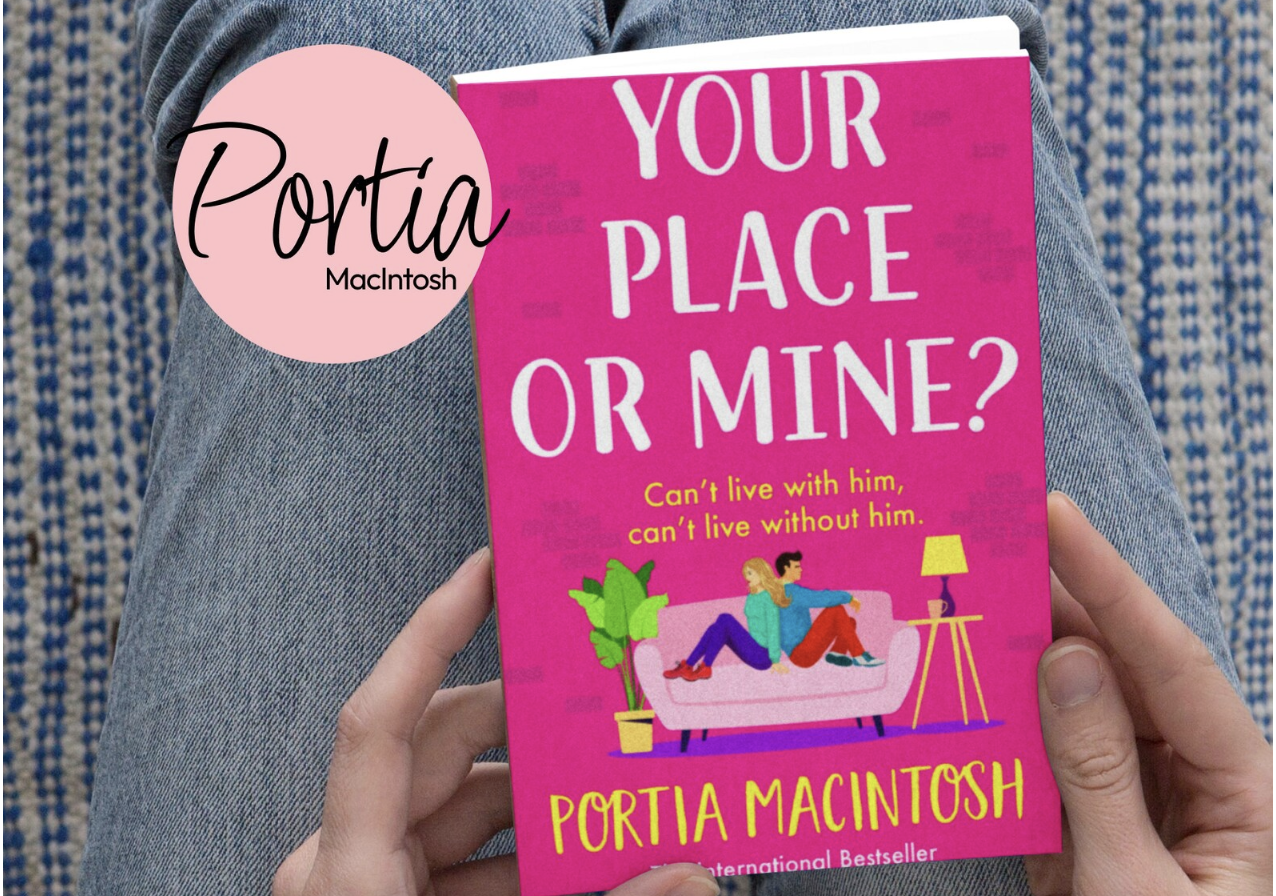 Signed Books Now Available
Great news – you can now buy signed copies of my books.
For those who have asked, this is how you can get your hands on signed, personalised copies of my latest books.
From disastrous dates to destination weddings, my romcoms are the perfect way to escape from day to day life. Visit sunny beaches in the summer, snowy villages at Christmas. Pack your bags and head off to southern Italy or take a staycation on the gorgeous Yorkshire coast.
To buy a signed paperback simply head over to Etsy where you can choose the book you want and fill in the box to say what you would like writing inside.
There are currently only so many copies of each book available so get them while you can. New books will be added as and when they are published.
To visit my Etsy store, click here.