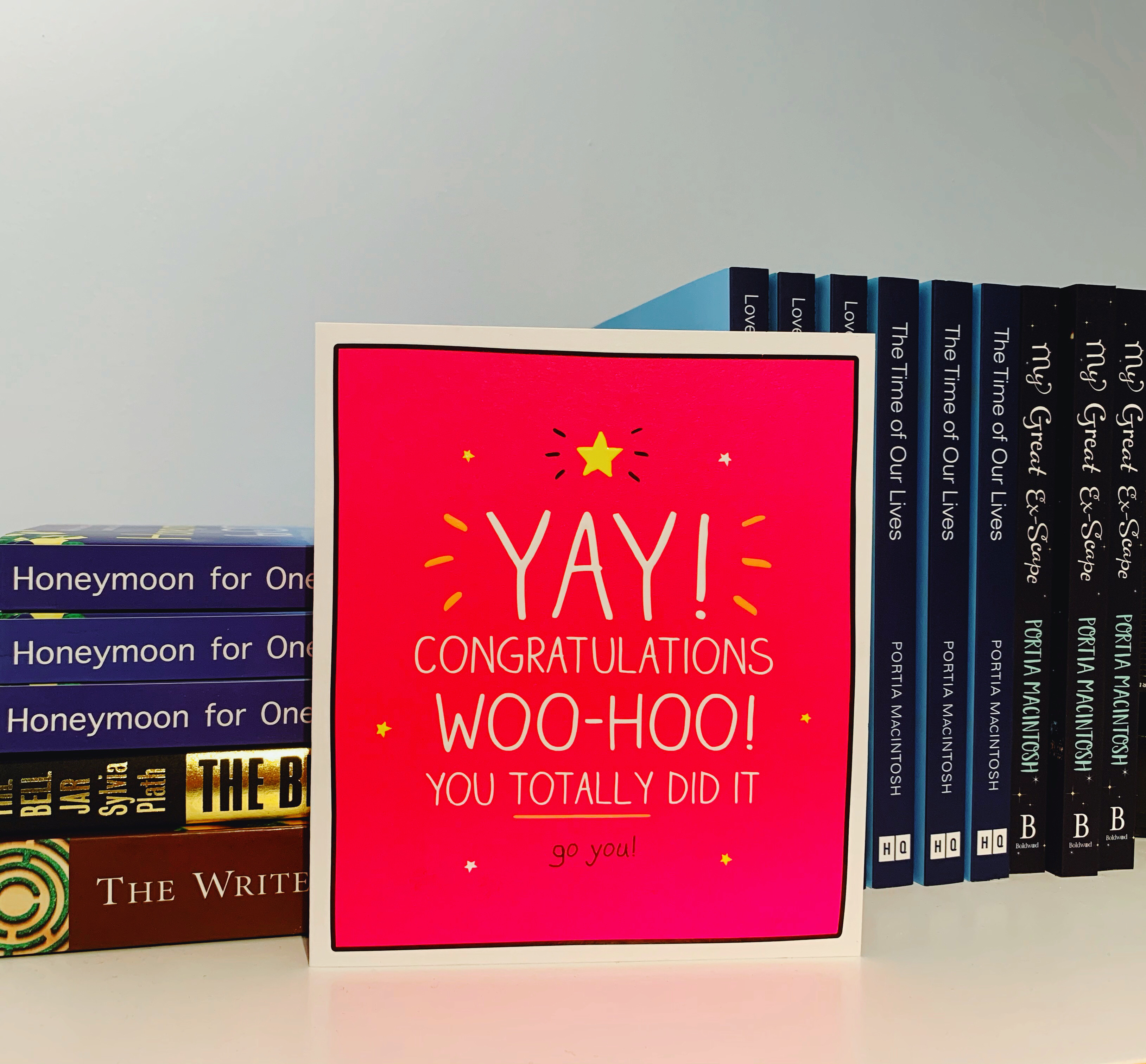 Publication Day: Make or Break at the Lighthouse B&B
Make or Break at the Lighthouse B&B is finally out and I am blown away by all the incredible reviews so far.
Growing up in rural Yorkshire, my Marram Bay books have a special place in my heart. It is beyond amazing to see how much everyone enjoys these stories.
Here are just a few quotes from what reviewers have been saying…
"There is nothing faulty about this story whatsoever – it was an absolute delight to read."
"What a fabulous read this proved to be – another fantastic romcom from this highly talented author."
"It took me to read only two books of Portia MacIntosh to realize that she is the Queen of Chick Lit."
"The story flows, it never bores and once I was hooked I couldn't put it down."
"I found this book to be a delightful and lighthearted romantic read, with witty dialogue, engaging characters, and a lovely seaside setting."
For more information, click here.