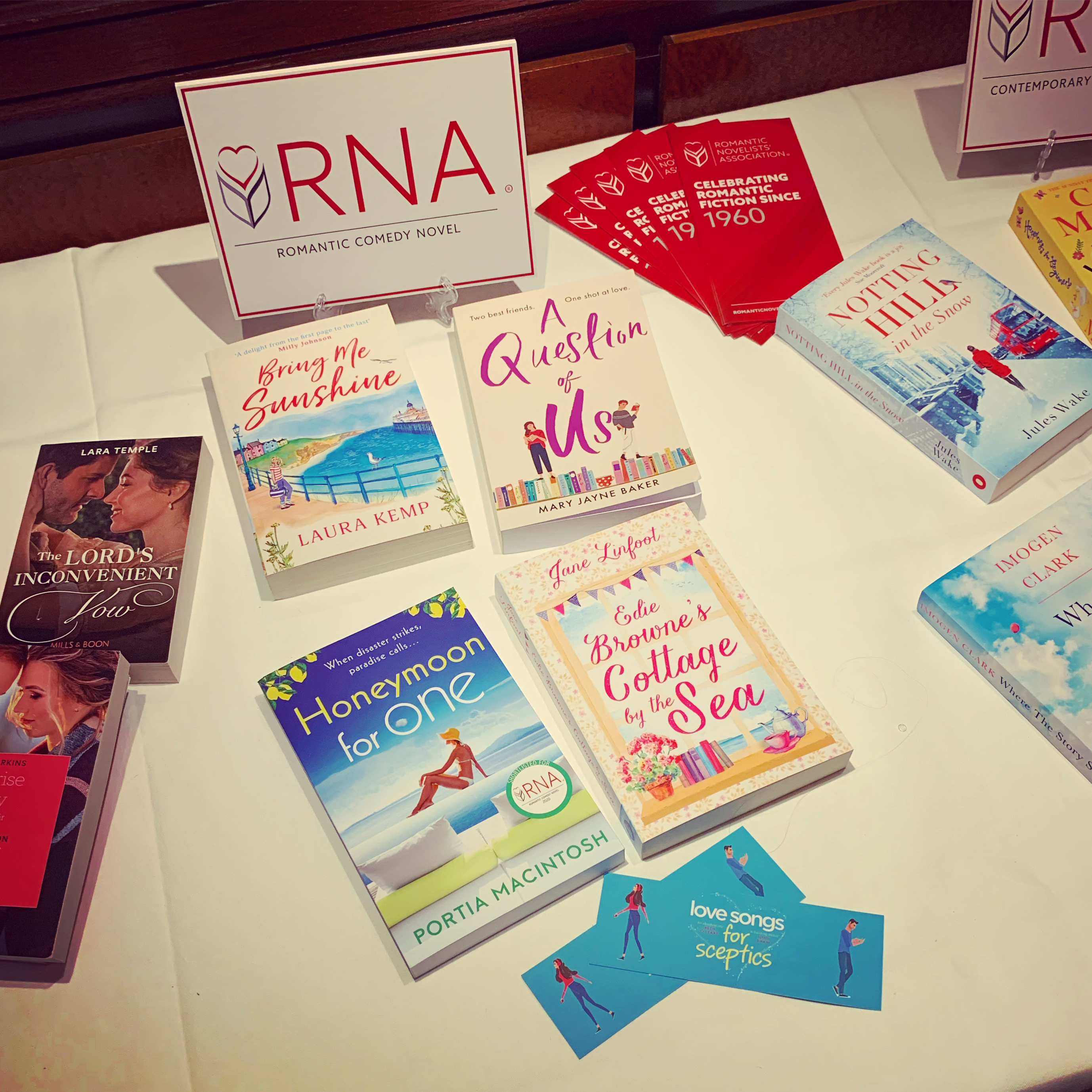 It was such an honour to be nominated for an RNA Award, with my novel Honeymoon For One, which was up for best romantic comedy.
While I didn't win, I am just so delighted to have been nominated in the first place. It was such a fabulous event, rubbing shoulders with authors I have been reading since I was a kid.
Thank you so much to everyone who has supported me with this book. The entire Boldwood Books team are an absolute dream and I can't wait to work on more books with them, and then of course there's my family, who always have my back, and my amazing readers who I owe everything to. You're all the reason I even get through the door.
Congratulations to all my lovely friends who were nominated – and it was lovely to see a couple of them win.