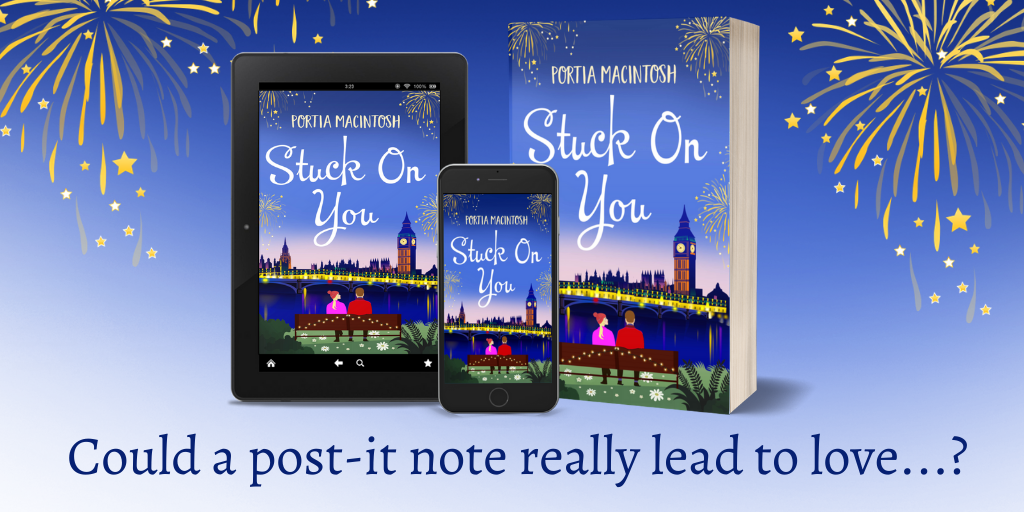 Happy publication day to me! My latest novel, Stuck On You, is out now.
Could a post-it note really lead to love?
Sadie doesn't have time for finding love. She's too busy as PA for famous artist Damian Banks. When she's not arranging exhibitions, she's organising his dry cleaning or dumping his never-ending stream of girlfriends.
But when she strikes up an unusual friendship with her desk share buddy, she finds a confidante and a new potential love interest. Problem is, they've never actually met…
With Christmas just around the corner, can Sadie put herself first for a change and find what she's been looking for all along?
Stuck On You is available now in all formats.
Click here for more info.