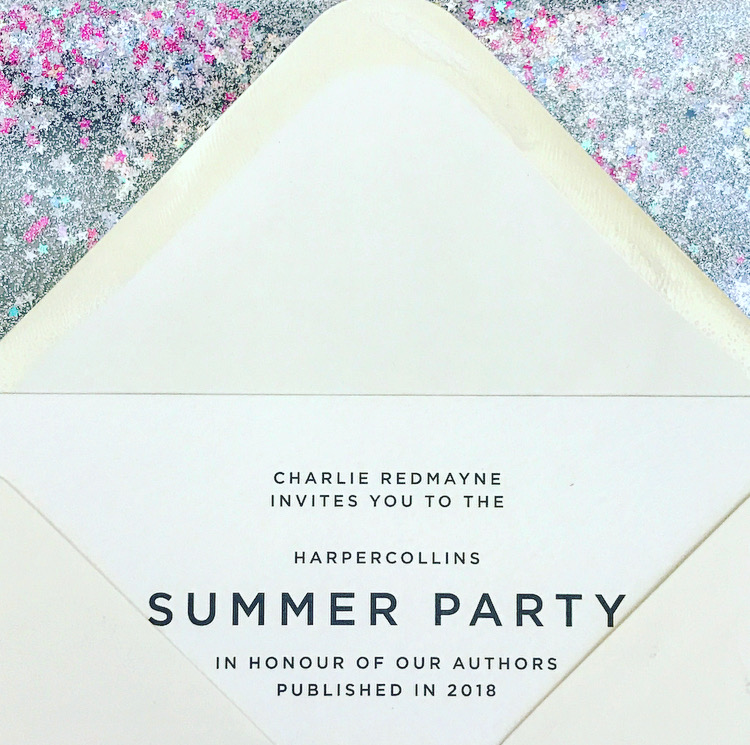 The HarperCollins Summer Party
It was an absolute honour to attend the HarperCollins Summer Party last night.
It was an amazing evening at the V&A Museum in London, with wonderful company, delicious food, and beautiful weather – that said, the heatwave did decide that last night should be the night we have rain for the first time in weeks, but it only lasted five minutes.
Being surrounded by so many incredible authors left me a little starstruck. I definitely spotted lots of famous faces but apparently what happens at the summer party, stays at the summer party.