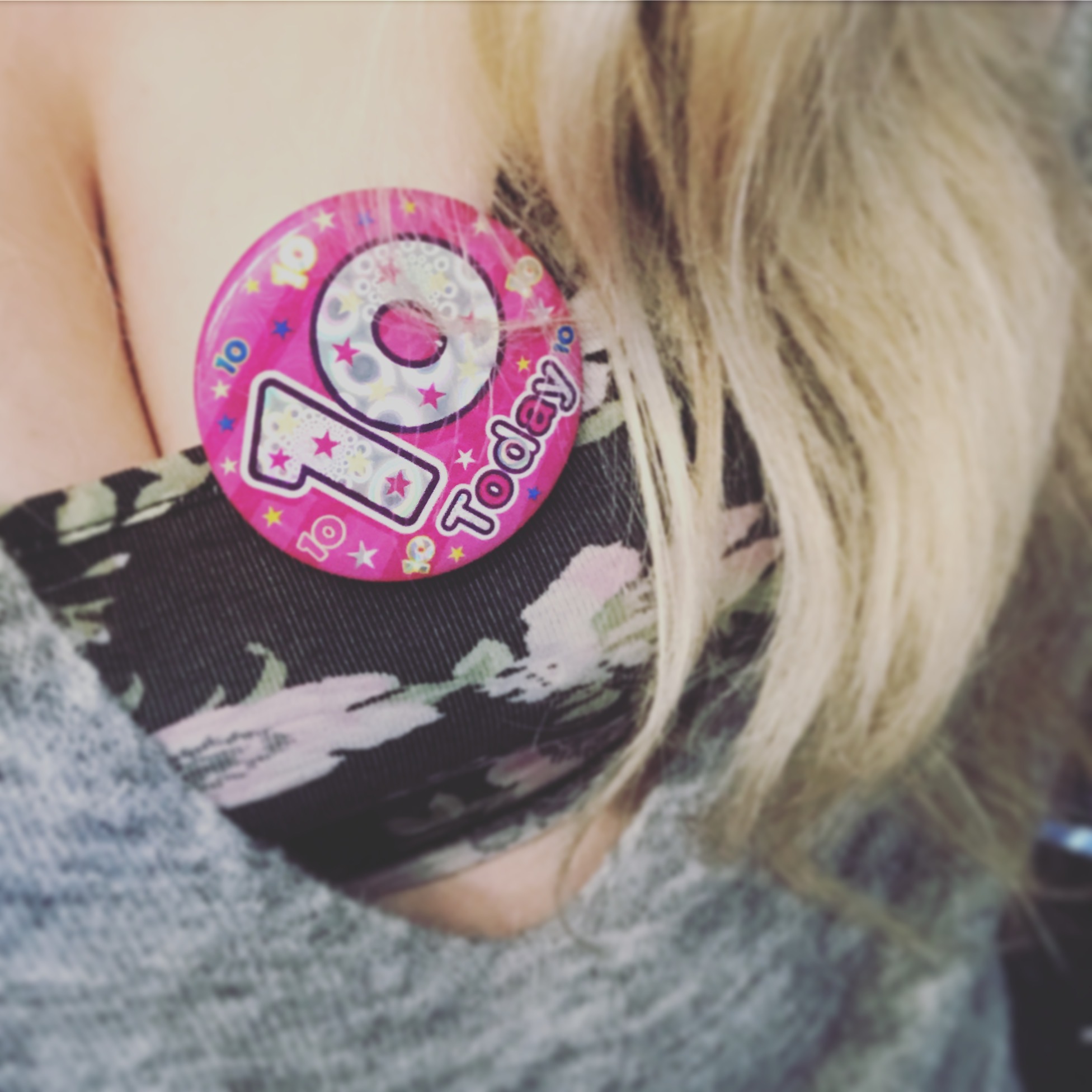 Love & Lies at the Village Christmas Shop is out now
I cannot believe I'm saying this, but today marks the publication of my 10th book – 10!
Love & Lies at the Village Christmas Shop is out now.
Blast the Michael Bublé, wrap your hands around a cinnamon latte and enjoy this warm, hilarious Christmas novel!
Ivy loves Christmas. As the owner of Christmas Every Day, the year-round festive store, you'd expect nothing less!
The only thing missing in Ivy's life is a dash of romance – something her twin sister Holly will not let her forget…
When her mother passed away, Ivy vowed to take over the running of her mother's store and keep the Christmas spirit alive in the idyllic seaside town of Marram Bay.
But all this changes when an enigmatic businessman moves to the town, threatening to bulldoze her beloved shop to make way for a holiday complex.
Can Ivy save her shop before Christmas? Could there be a different side to the newest resident of Marram Bay that would make all her Christmas wishes come true?
You can pick up a copy for your eReader now, or wait until 30th November and pick up the paperback.
A massive thank you to everyone who has supported me over the years. Without the team at HQ, my family and (most importantly) my readers, I wouldn't be doing this.