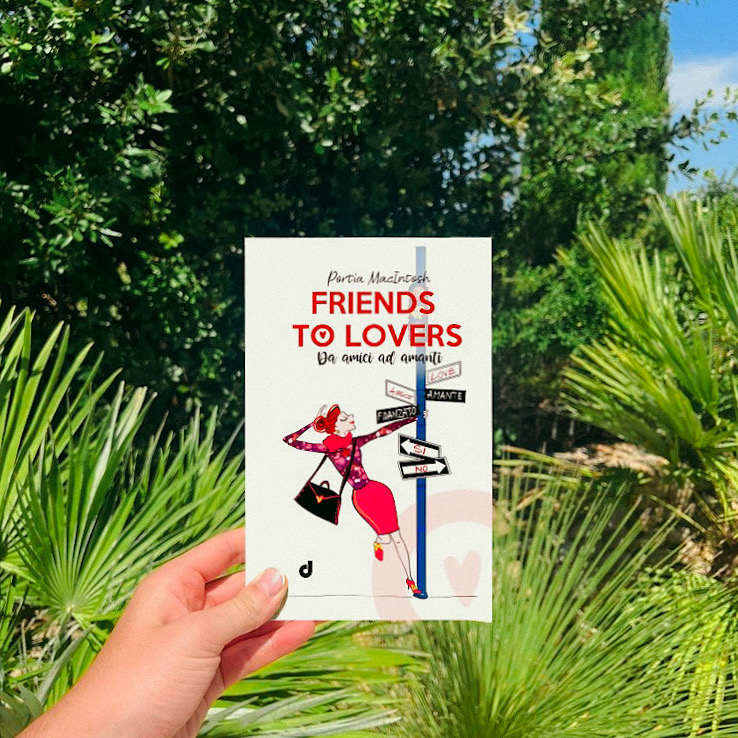 You can now read The Plus One Pact in Italian
Friends to Lovers, the Italian translation of The Plus One Pact, is out now.
This is my third book to be translated into Italian, along with My Great Ex-Scape and Life's a Beach. Check out the blurb below.
È un patto perfetto.
Niente sesso.
Nessun coinvolgimento.
Cosa potrebbe andare storto?
Cara è a corto di uomini.
I suoi ultimi appuntamenti sono andati male e, quando la sua app di incontri le comunica che nella sua zona non c'è più nessuno tra cui scegliere, si trova in un vicolo cieco. Ma con un'estate piena di eventi davanti a sé, ha bisogno di trovare una soluzione, in fretta. Qualcuno che le faccia compagnia durante gli interminabili matrimoni e le riunioni di famiglia. Per fortuna incontra l'affascinante e sicuro Millsy. Non potrebbero essere più diversi, ma anche lui ha un'estate di eventi davanti a sé a cui dovrà partecipare da solo.
Il patto è perfetto: saranno il "più uno" dell'altro per tutta la stagione.
Senza complicazioni. Senza sentimenti.
In fondo sono amici… giusto?
Grazie mille a tutti coloro che leggeranno questo libro. Clicca qui per acquistare da Amazon.