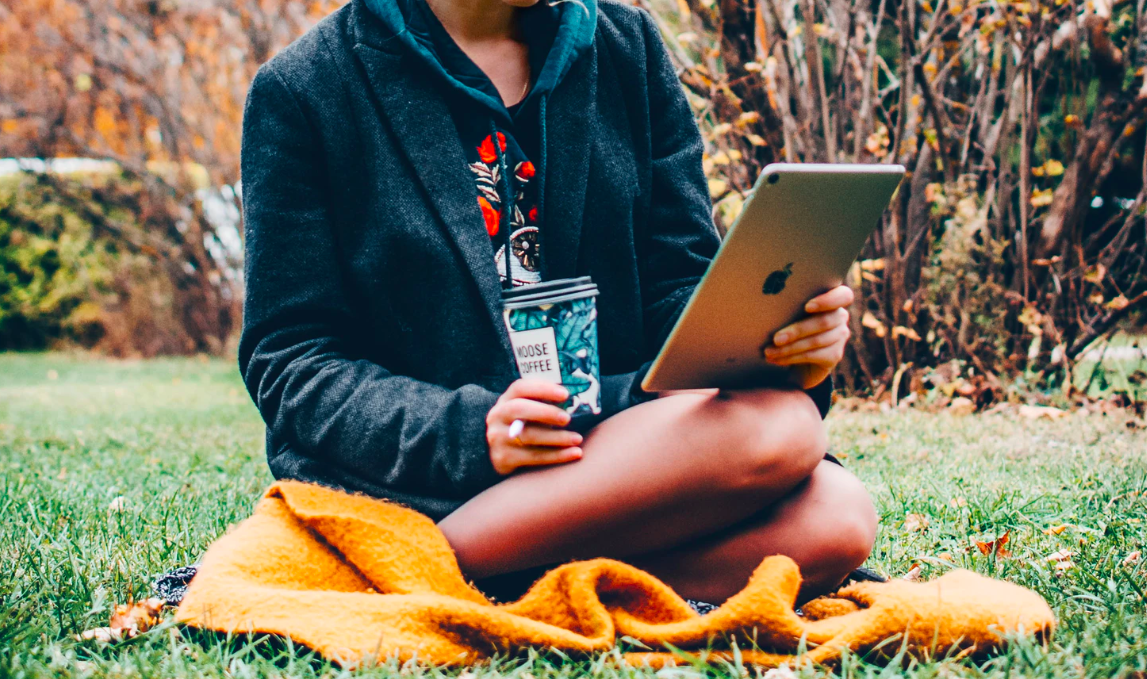 Curl up with FIVE of my books for free!
What could be better than having access to a library full of books, all free to read, accessible from the comfort of your own home?
Well, thanks to Amazon's Kindle Unlimited, you can now access five of my books, plus a million more. Perfect for curling up with on a cold, wintery evening.
Amazon's Kindle Unlimited – which is basically Netflix for books – allows you to pay per month for access to their KU titles (books, audio books, magazines), but at the moment you can get a three-month free trial to read as many books as you like, for free! That will keep you busy over the festive period.
I'm delighted to say that five of my books are available to read on KU right now, so what are you waiting for? Take advantage of their free trial by clicking here, and check out my available books below.
Honeymoon For One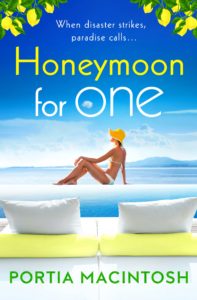 As a published novelist, Lila Rose has been writing about fictional weddings all her life. But disaster strikes on her own big day when she hears her philandering fiancé, Daniel whispering sweet nothings to someone else.
With her dream day shattered, all Lila wants to do is run and hide, so she decides to fly solo on her own honeymoon.
When Daniel arrives in the resort with his new squeeze, Lila strikes up a 'showmance' with hot new movie star, Freddie Bianchi. Freddie is perfect for the part and Lila soon relaxes into her leading lady role.
But as truth starts to merge with fiction, could real love be in the air?
Click here to read for free
Home Alone on Hope Island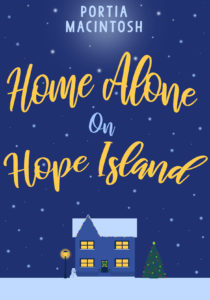 Lexi Newman is coming home for Christmas… she should have called first.
The silver lining, when Lexi is dumped by her long-term boyfriend, is that she's finally going to get to enjoy a family Christmas after years of doing whatever her ex wanted to them to do. The only problem is that Lexi hasn't called ahead to let her parents know she's coming…
Lexi arrives at her Hope Island childhood home only to realise that her parents have decided to go on holiday for the festive season this year. With nowhere else to go, and no one else to stay with, Lexi is going to have to spend Christmas home alone in her parents' big house, but the bigger the house, the emptier it seems.
With her nosy neighbours suspicious and her childhood friends asking her all about her life, Lexi lies that she's here to use her parents' house for a big Christmas party while they are away, but as more and more people find out about the party, it's going to take a lot more than some loud music and some flashing lights to convince everyone that she isn't alone.
With just 12 days to go, will Lexi find someone to spend the holidays with, or will she be home alone for Christmas?
Click here to read for free
Truth or Date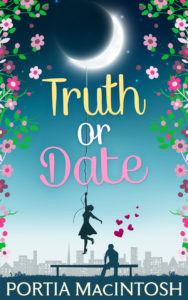 Ruby Wood is perfectly happy playing the dating game – until she has a red-hot dream about her very attractive flatmate, Nick. He might spend every day saving lives as a junior doctor, but he's absolutely the last man on earth that fun-loving Ruby would ever date!
The solution? Focus on all of Nick's bad points. And if that fails, up her dating antics and find herself a man! So what if she manages to make disapproving, goody two-shoes Nick jealous in the process…
Only, after a series of nightmare first dates, there's still just one man on Ruby's mind. Maybe it's time to admit the truth and dare to ask Nick to be her next date?
Click here to read for free
It's Not You, It's Them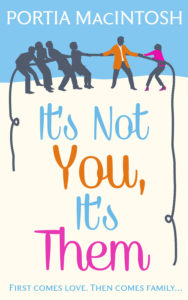 First comes love. Then comes family…
After a lifetime of kissing frogs, Roxie Pratt has given up on finding her own fairytale romance. That is, until she meets her very own Prince Charming, Mark Wright, and he sweeps Roxie off her feet!
So when Mark finally gets down on one knee and pops the question, there's only one thing left to do: meet the family! And when everything has been picture-perfect so far, what could possibly go wrong…?
Click here to read for free
One Way or Another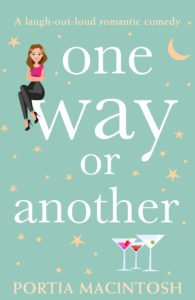 Being best friends with a mega-star has its perks and Nicole Wilde, music journalist, laps them up. But when said friend, Dylan King, gorgeous lead singer of The Burnouts, has zero sense of self-preservation once a drop of alcohol hits his blood stream and an inability to keep 'little Dylan' in his pants, it also comes with responsibilities.
Now, Nicole has to track down Dylan in time to play a charity gig tomorrow. Half a dozen groupies, a haunted hotel, a tattoo parlour, a reality show runner-up and a crazy bed-hopping, sleepless night later – will she find him before the tour bus leaves town? And when she does, is it time to head home? Or to jump on the tour bus and go along for the ride?
Click here to read for free