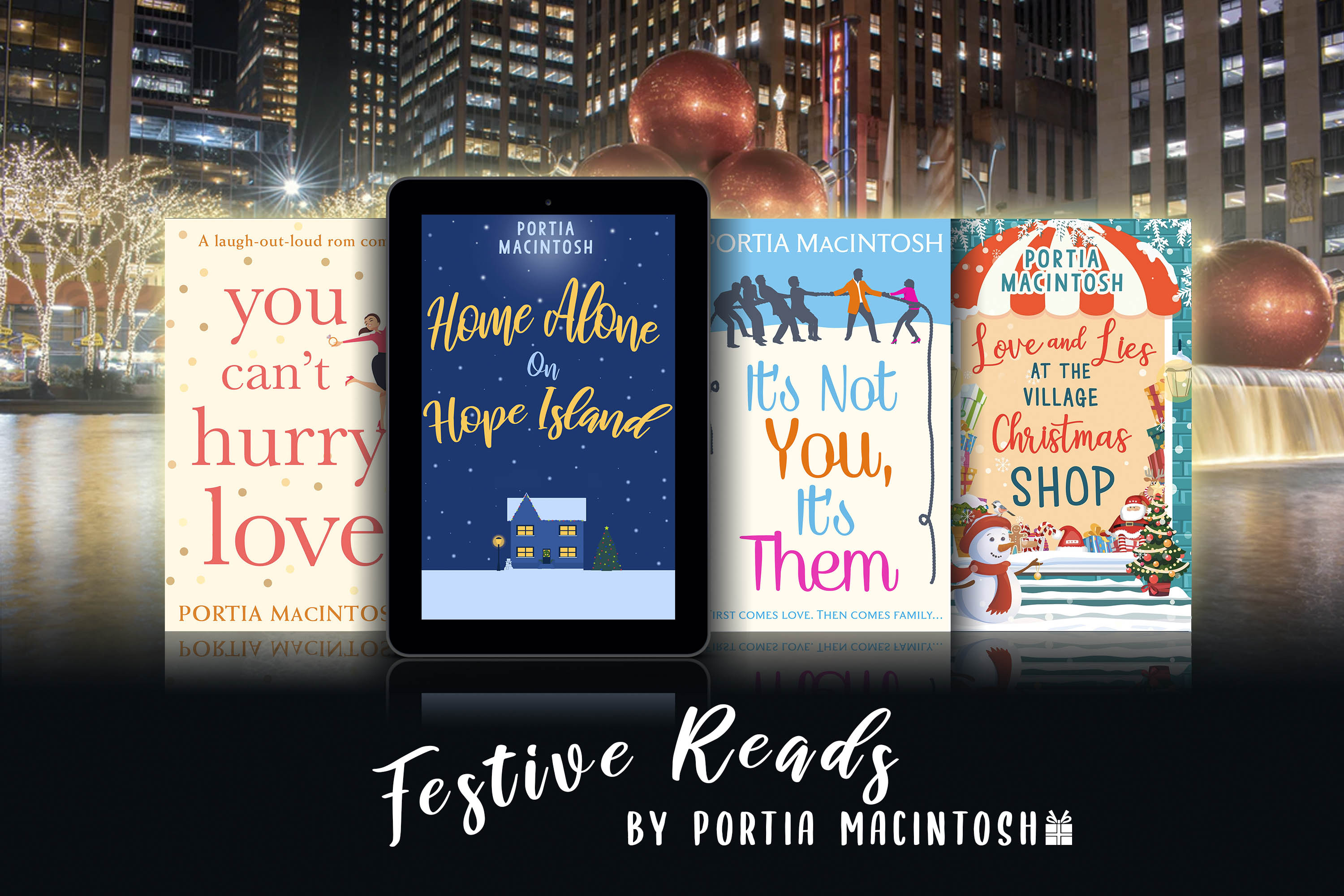 It's beginning to look a lot like Christmas (reading season)
The festive season is the perfect time for curling up with a good book – do you know what you're going to be reading this year?
Festive books are a funny thing. Like festive movies, I only like to enjoy them around the festive period, otherwise, what makes them special? I love Christmas, but if I celebrated it every single day, it would probably lose its magic.
So, in the spirit of the season – and to celebrate the release of my festive novella, Home Alone on Hope Island – I'll be posting a round-up of all my Christmas books for you to check out.
Home Alone on Hope Island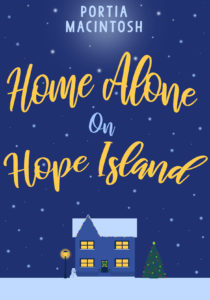 Lexi Newman is coming home for Christmas… she should have called first. Inspired by one of my favourite festive flicks, Home Alone, this novella tells the tale of a woman who decides to surprise her parents by coming home for Christmas, only to find out they've gone on holiday. Faced with spending the festive period alone in her parents big, empty house, Lexi tries to convince people she isn't alone by throwing a fake party, but as more and more people find out about it, it gets harder to pretend she isn't home alone. With a sexy carpenter and rival Christmas lights displays, this quick Christmas read will warm you through. You'll especially love it if you hate mince pies.
Click here for more info.
It's Not You, It's Them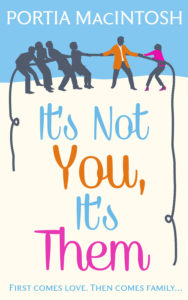 One of the best things about Christmas time is spending time with you family… and one of the worst is spending time with your significant other's family. Yes, unless you are blessed with the best in-laws going (and I've heard it can happen) you're going to spend a large chunk of the holidays biting down on your mince pie, if not your tongue. Roxy's boyfriend, Mark, surprises her with a proposal… and then he surprises his family by turning up for Christmas with Roxy (who hasn't even met his family yet), and their announcement. Then they get snowed-in. First comes love, then comes family. Can Roxy love Mark, despite his?
Click here for more info.
Love & Lies at the Village Christmas Shop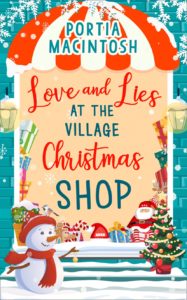 Ivy loves all things Christmas. So much so she runs a Christmas shop that is open all year round. With a new road  to Marram Bay, sat navs no longer take people past the Christmas Shop and people are starting to forget it's there. Things take a turn for the better when sexy Seb walks into Ivy's shop, until she finds out he's there to buy the place from under her and knock it down. With just 25 days until Christmas, can Ivy pull out all the stops to save her shop, or will Ivy be able to let her hair down and stop being all business all the time for once?
Click here for more info.
You Can't Hurry Love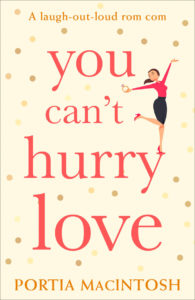 Planning a wedding is hard work. Planning a wedding at Christmas time is even harder. But planning a wedding when you are one of those girls who has never dreamed of the big white wedding, at a church with a poofy dress and all that jazz… well, that's a nightmare. Mia never thought she would get married but then she fell in love. So, what happens when you want to marry the man you love but you don't want the wedding every one thinks you're supposed to have? Throw in the festive period, a new job, and house renovations and you're in for one hell of a ride.
Click here for more info.