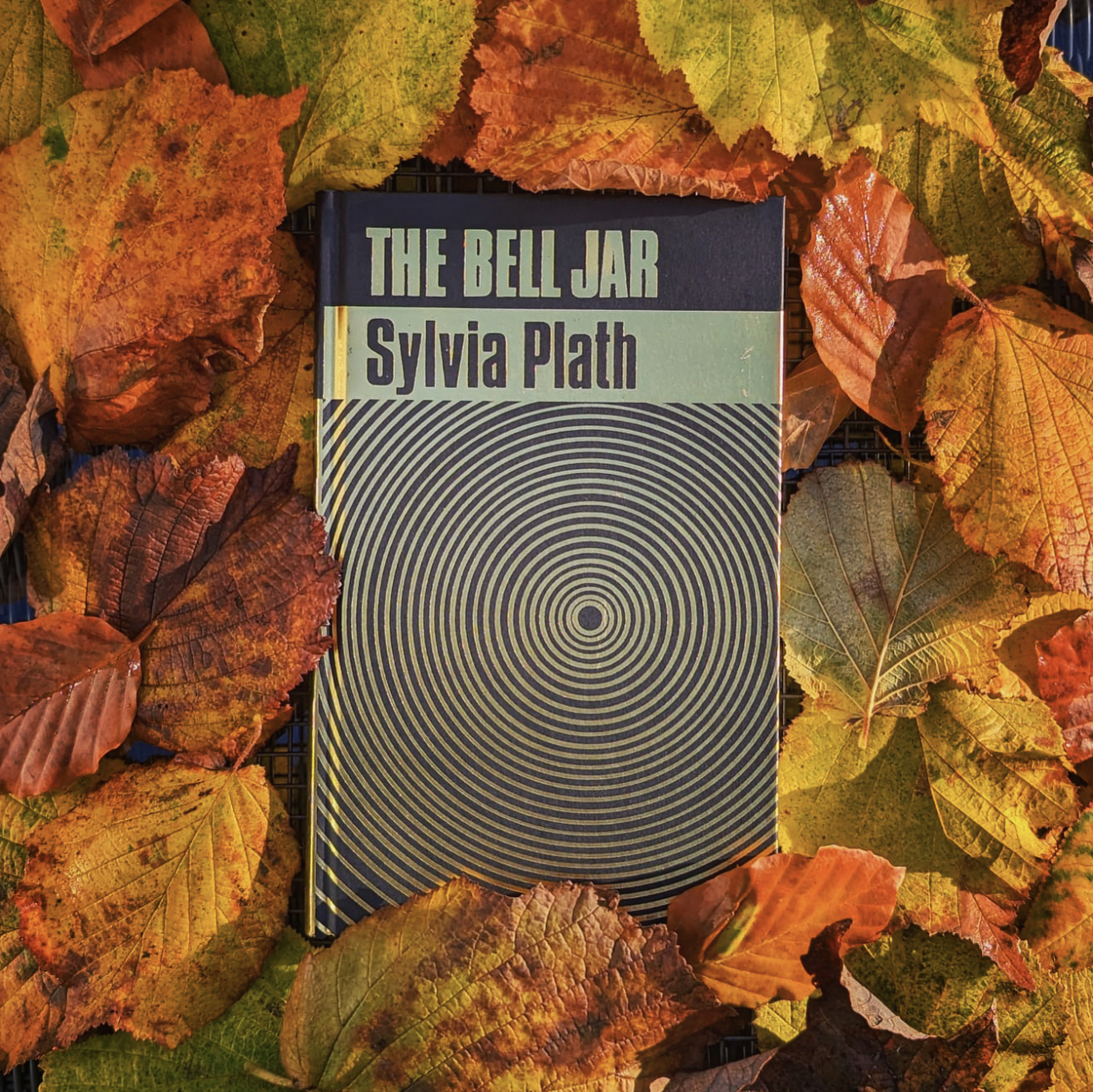 A very Happy Thanksgiving to my readers from the US and to everyone else who celebrates.
In honour of the holiday my publisher, Boldwood Books, asked me if there was a book I was thankful for.
My answer was The Bell Jar by Sylvia Plath, because as a misfit teen the book really spoke to me and it still does to this day. My husband bought me this special hardback copy but I always read the same tatty paperback I've had since I was a teen, that I've reached for so many times, whenever I want to reread it.
Happy Thanksgiving – have a wonderful day!