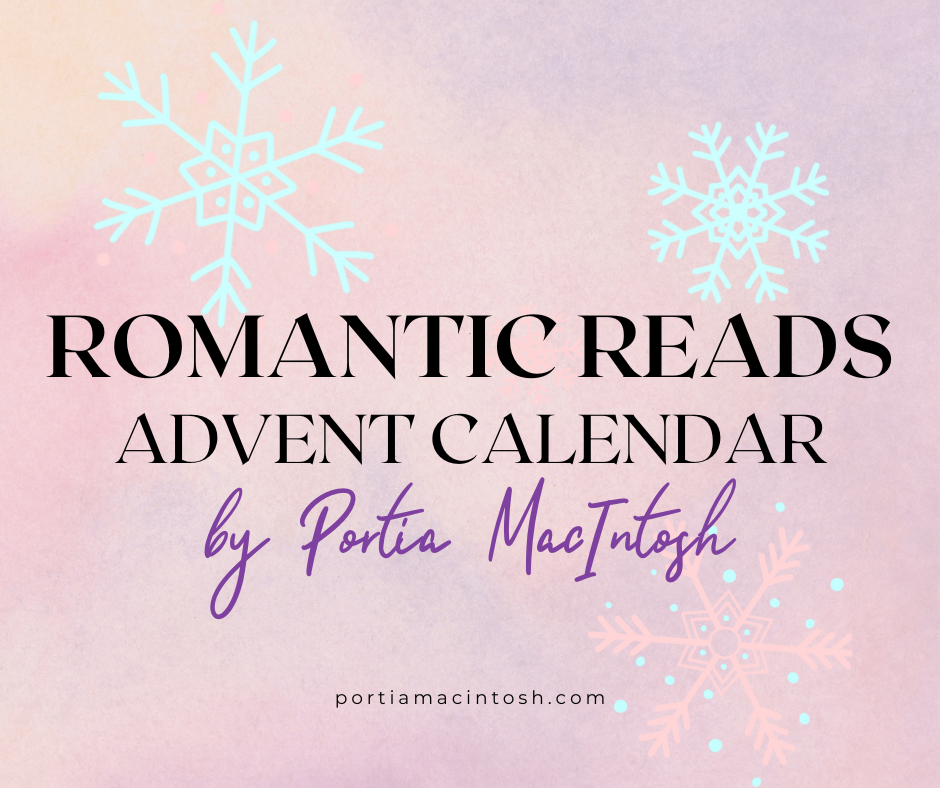 Portia MacIntosh's Romantic Reads Advent Calendar
December is finally here, which means that Christmas is just around the corner, which meeeeans it's finally time to go mad on all things festive.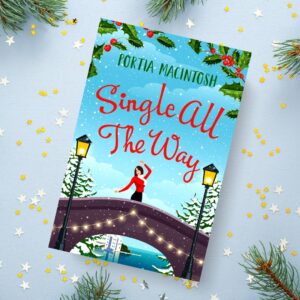 To celebrate the release of my two 2022 festive releases – Single All The Way and Just Date and See – I'll be dishing out one book recommendation per day in the run up to Christmas, and on the 25th I'll even tell you how you can claim a free festive Kindle read (check back here on Christmas Day) – my gift to you!
In Single All The Way Dani decides to head home to surprise her family for Christmas – only to find out they've gone on a last minute holiday. On the flip side, in Just Date and See, all Billie wants is a nice quiet Christmas alone – but then family, friends, enemies and ex lovers all wind up at her place for the holidays.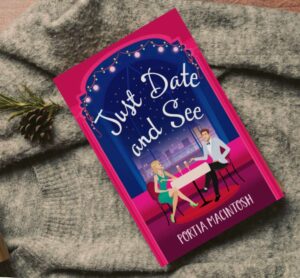 You can find out more about Single All The Way here and Just Date and See here, and click through the pages below each day for more festive book recommendations from some of my favourite authors.
Have you read any of these books? Let me know what you think in the comments below.