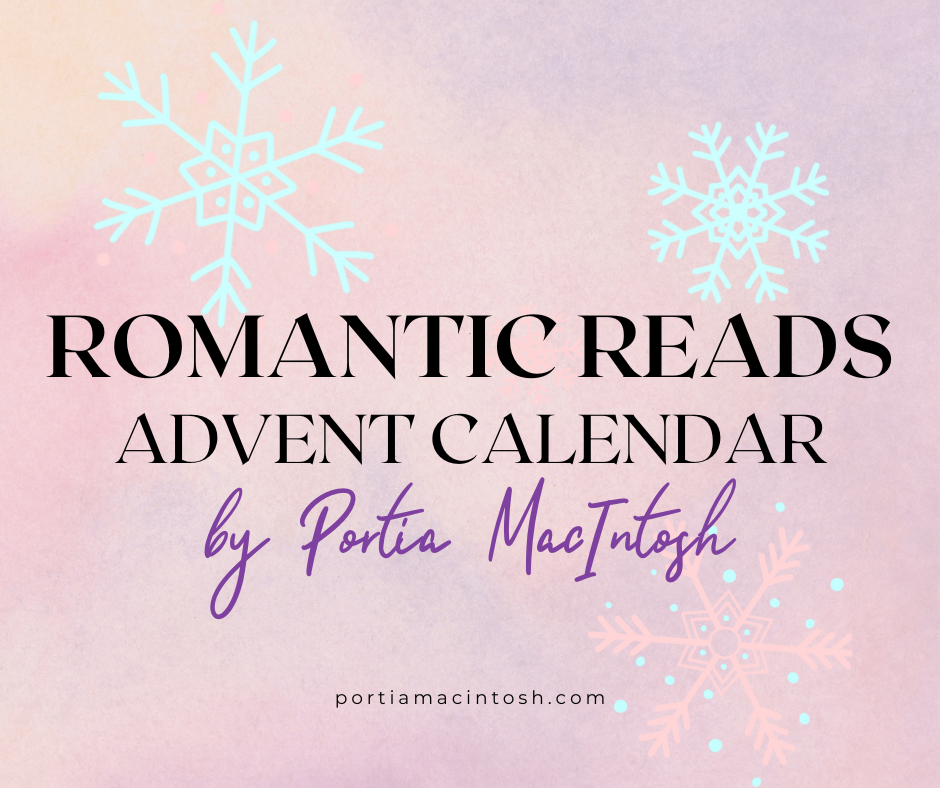 Portia MacIntosh's Romantic Reads Advent Calendar
Day Seven
One Week 'Til Christmas
by Belinda Missen
Two people. One chance meeting. Seven days to Christmas.
Isobel Bennett is waiting for the number 11 bus when a man quite literally falls into her lap. Snow is falling, Christmas lights are twinkling, and a gorgeous man with dark brown hair has just slipped on ice and is now pressed against Isobel.
Isobel knows she's not imagining the chemistry between them. But then his ride arrives and, embarrassed, he beats a hasty retreat, murmuring apologies – and Isobel realises only too late that she didn't manage to catch his name…
When she runs into him again the next morning, she decides it's fate.
It's a second chance for Isobel and Tom – but there's only one week until she's leaving London for good. Seven days of enjoying all the festive delights the city has to offer: ice-skating at Somerset House, mulled wine on the Southbank, Christmas shopping at Liberty.
There's magic in the air and mistletoe in the trees – but what will happen when the week is over?
Click here to buy from Amazon