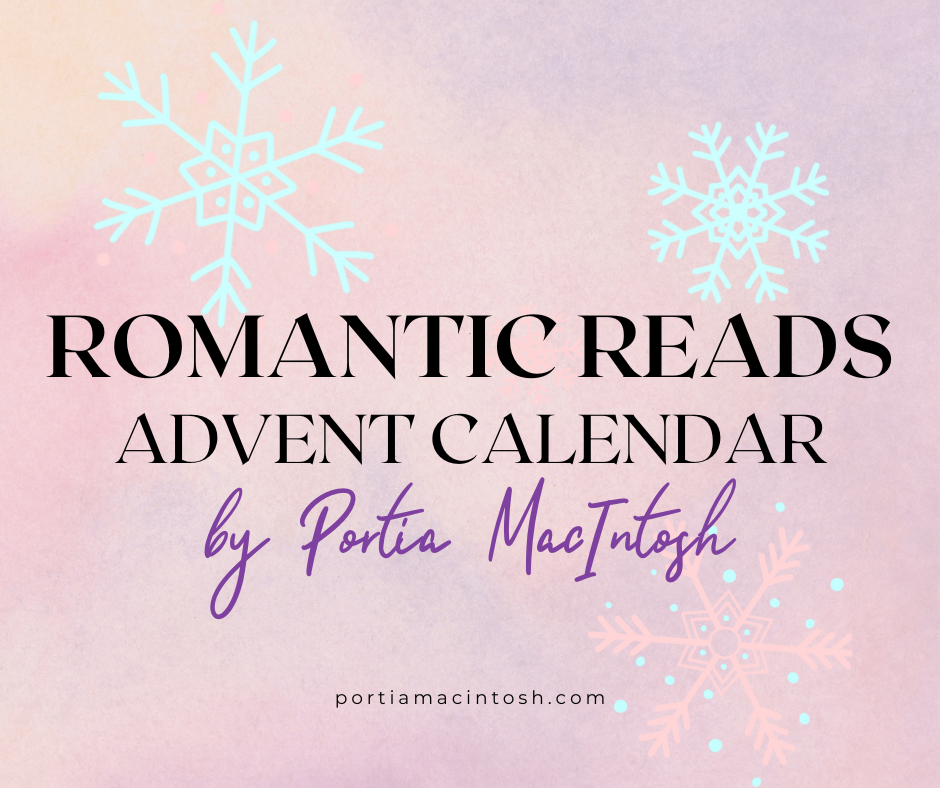 Portia MacIntosh's Romantic Reads Advent Calendar
Day Twenty-Four
My Lucky Night
by Olivia Spring
She hates Christmas. He's about to change her mind…
Cassie isn't a fan of Christmas. After a string of unlucky incidents during the festive season—including getting dumped—this year she decides to spend the day at home. Alone. No men. No complications.
But then her nightmare boss demands she track down this year's most coveted gift—and the only person who can help is an annoyingly sexy Frenchman she's just met.
Nicolas might look hot, but Cassie can tell he's also arrogant, irritating and in love with himself. Exactly the kind of guy she hates. Plus, he'll only help her find the gift if she helps him with something in return…
Could Cassie's romantic fortunes finally be about to change? And will she get lucky in more ways than one?
Click here to buy from Amazon