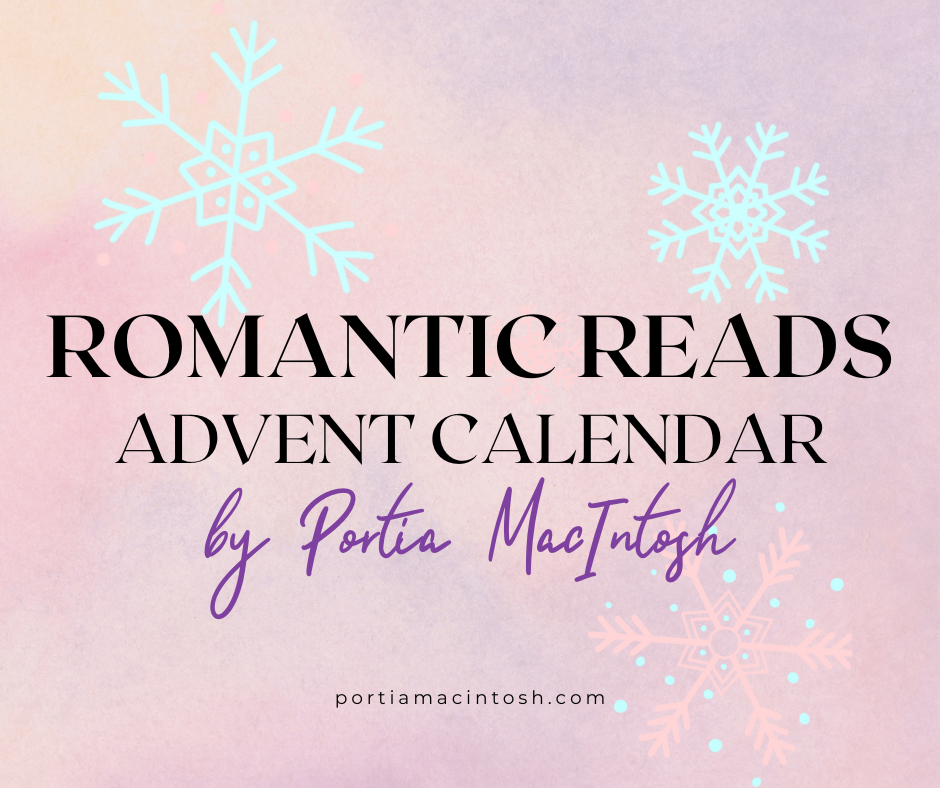 Portia MacIntosh's Romantic Reads Advent Calendar
Day Eighteen
The Christmas Trip
by Sandy Barker
Another year has passed and it's Christmas again. This year best friends Chloe, Jules and Lucy are all loved up but living worlds apart.
Chloe is madly in love with her celebrity beau, Archer, but after a whirlwind year in Hollywood's limelight, she's desperate to get away and spend some quality time together.
Jules loves her Melbourne life – and gorgeous winemaker Matt – but a crowded flat share has her longing for a place of her own.
Meanwhile, Lucy is stuck in a long distance relationship, jetting back and forth between Colorado and London to see Will.
When Archer's plan to whisk Chloe to Paris goes awry, he surprises her by bringing her friends together for a Christmas to remember…
Click here to buy from Amazon