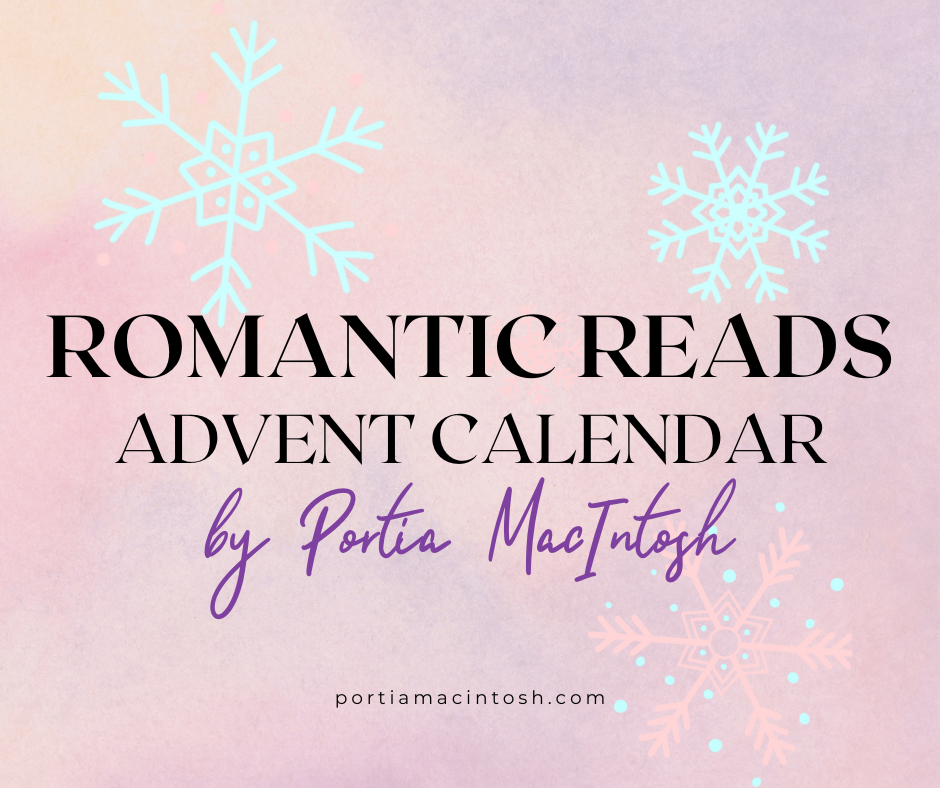 Portia MacIntosh's Romantic Reads Advent Calendar
Day Twenty-Three
The Christmas Tea Shop
by Darcie Boleyn
There's nothing a good cup of tea can't fix… even a hopeless love life
Fran Gandolfini can't help taking in strays; with four dogs, five cats and two bearded dragons, she refuses to give up on a creature in need. The only thing Fran has given up on, in fact, is her love life.
Moving from the city to Penhallow Sands to work in the Tea Shop, Ethan Clarke hopes he's made the right choice for his daughter, Tilly. His past means he struggles to trust people, but Fran might be the one person capable of changing that.
Until a life-changing secret that Fran's keeping for a friend causes a rift between them. Fran can't tell Ethan the truth, but she hates lying to him more. It'll take a Christmas miracle to set things right…
Click here to buy from Amazon