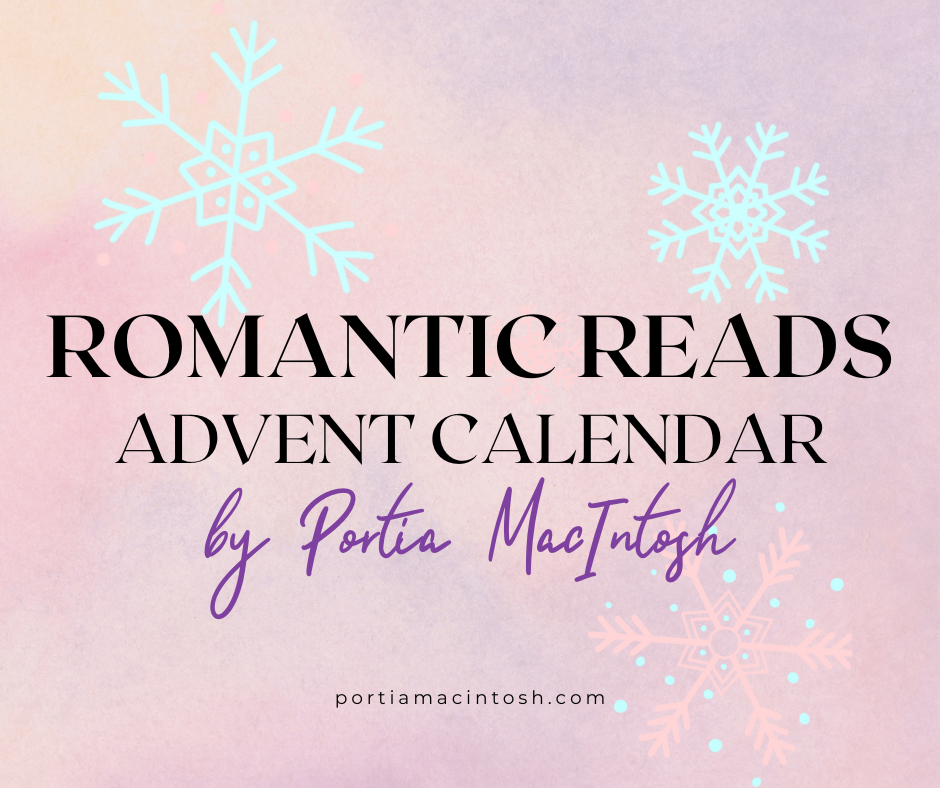 Portia MacIntosh's Romantic Reads Advent Calendar
Day Three
Love Lessons in Starcross Valley
by Lucy Knott
With the recent breakdown of both her ten-year relationship and her parents' marriage, thirty-five-year-old Marnie Barnes no longer believes in love. To give her life the shake-up it so clearly needs, she books a ticket to Canada.
Thousands of miles away from her home and her twin sister, she struggles to have the life-changing experience she dreamt of – until she meets Nova, a dinosaur-loving space nerd with a penchant for living in the moment. After a wonderful day together in Vancouver, they part ways. Though gutted, Marnie thinks it's proof that she's not meant to find love and tries to move on with her life.
But a few months later, back in England, she bumps into someone achingly familiar. As Marnie navigates her new feelings, takes chances and makes the first move for the first time in her life, can she regain her faith in love – and find it for herself?
Click here to buy from Amazon.