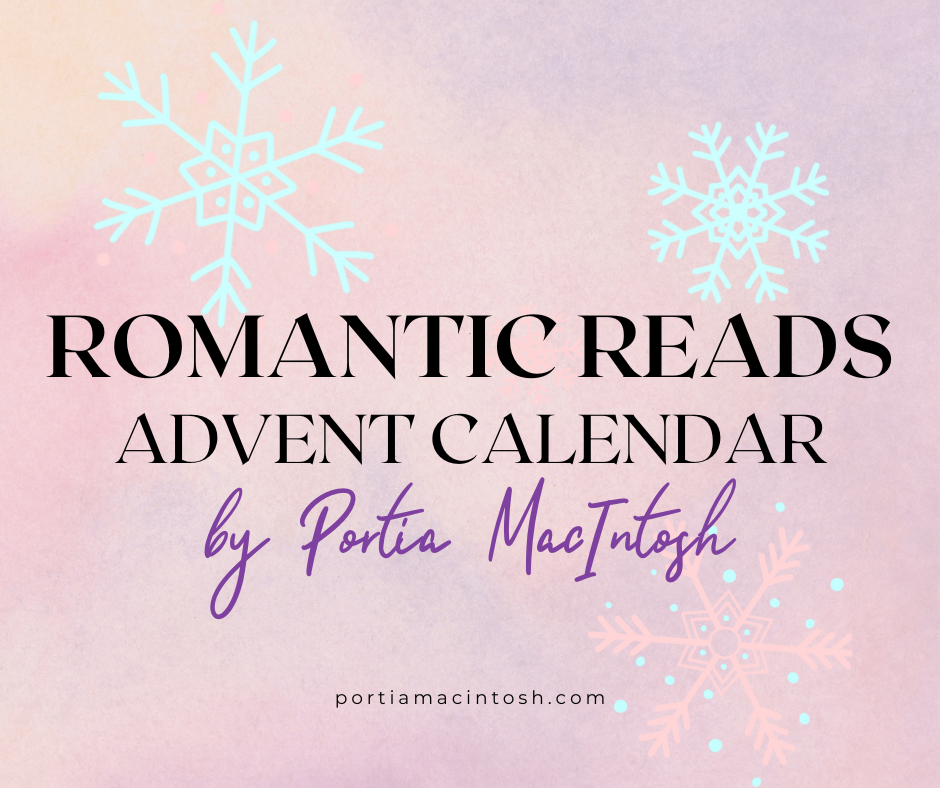 Portia MacIntosh's Romantic Reads Advent Calendar
Day Sixteen
The Country Village Winter Wedding
by Cathy Lake
Clare Greene and Sam Wilson are getting married and everyone in Little Bramble is excited for the event of the year. But Clare and Sam are busy people and have left organising their wedding to the last minute.
Luckily, wedding planner Hazel Campbell has recently moved to the village. She had what she thought was a wonderful life in Edinburgh with a successful business, a loving fiance and her own wedding coming up. But when she caught her groom-to-be in bed with her best friend she fled, leaving everyone and everything behind.
Little Bramble seems like the ideal place for Hazel to start over. As she throws herself into planning the perfect country village winter wedding, she starts to find herself again. And soon she realises that a second chance at happiness might just be on the cards . . .
Click here to buy from Amazon