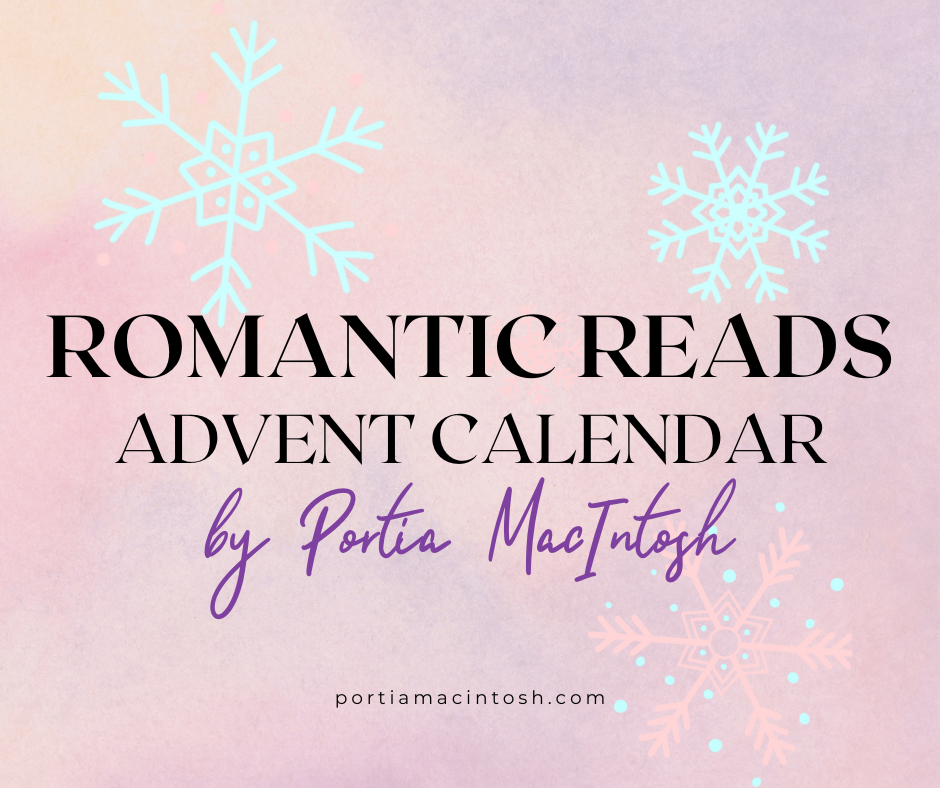 Portia MacIntosh's Romantic Reads Advent Calendar
Day Two
The Christmas Tree Cottage
by Holly Martin
Evergreen Winter lives an unconventional life. Her home is a ramshackle red caravan and her Clydesdale horse Thunder is her only companion. She's never anywhere long enough to put down roots, and that's just the way she likes it. Until she arrives at beautiful Wishing Wood eight days before Christmas…
When Evergreen accepted the job to play the role of Mrs Christmas at the magical treehouse resort nestled within lush forest she never expected her Santa Claus to be the very gorgeous Heath Brookfield. From the moment they meet their connection is electric, and each day they play husband and wife Evergreen gets a glimpse of how incredible her life could be if she stayed in Wishing Wood for good.
But the last time Evergreen opened her heart to love she lost everything and she swore she'd never rely on anyone ever again. Heath believes he's the one person who can change her mind. But with Evergreen set to leave on Christmas Eve, Heath doesn't have long. Can he convince her to stay or will she ride away forever in her little red caravan taking his heart with her?
Click here to buy from Amazon.