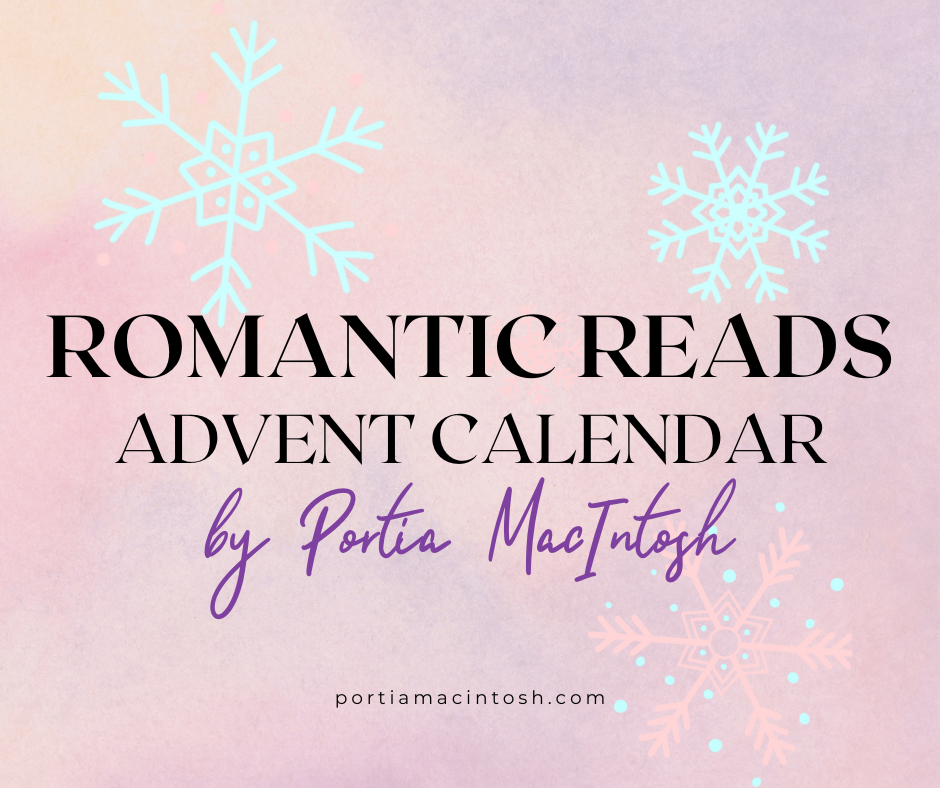 Portia MacIntosh's Romantic Reads Advent Calendar
Day Five
Just Say Yes
by Maxine Morrey
Wedding planner Madeleine lives in a picture-perfect thatched cottage, in a picture-perfect English country village.
There's only one problem – dream cottages take a lot of work, and with a leaking roof, and not enough money to pay for it, what Maddie needs now is a big wedding to plan.
So she's delighted when she takes on the wedding of Californian heiress Peyton, to all-round good guy Patrick. She's less delighted to find out that she's going to have help – from the admittedly gorgeous, but equally maddening, tall, dark and handsome best man Lorcan.
The wedding is set to take place in a castle in rural Ireland, and so, in no time, Maddie and Lorcan are on their way to Ballalee. Life hasn't always been easy for Maddie, and work has become her refuge. But soon the warmth and humour of Lorcan's Irish family and friends start to chip away at Maddie's walls. And as the big day approaches, it might be time for Maddie to focus less on her clients' love life and more on her own…
Click here to buy from Amazon