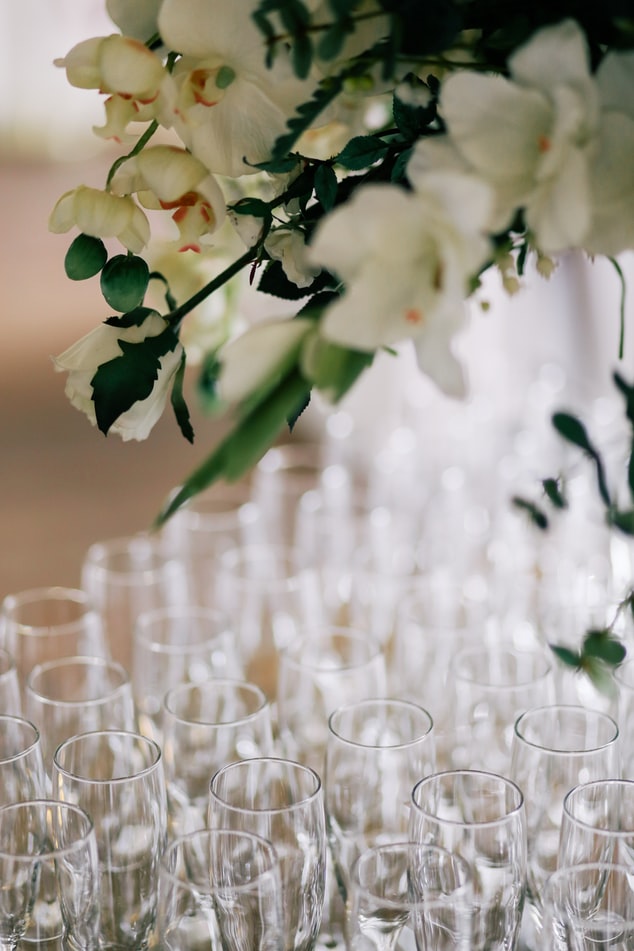 The HarperCollins Summer Party
I had an absolutely fab time at the HarperCollins summer party! It's one of those events you can never quite believe you're invited to…
In the courtyard of the stunning V&A museum in London, the party took place with delicious food, amazing drinks (shoutout to the lychee martini) and fantastic company.
It was great to catch up with author friends who I only see at these things. I suppose we're all quite anti-social really, locking ourselves away to write for days/weeks/months at a time.
We even got to visit the sold-out Dior exhibition, which was just incredible.
Now, back to work, and counting down the days until next year.