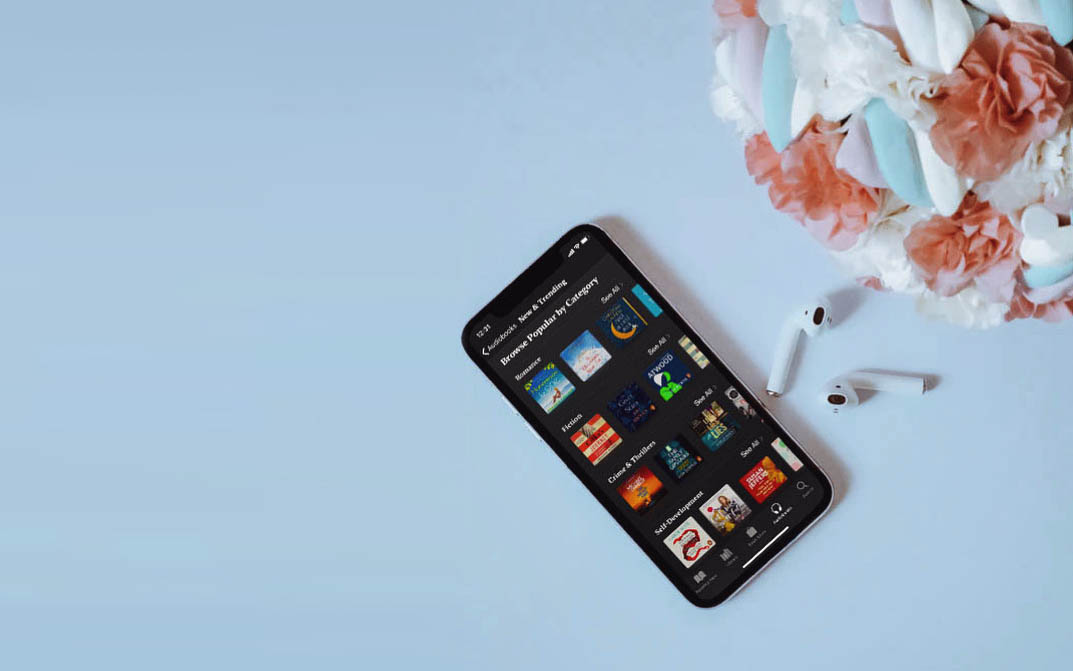 Hear Honeymoon For One brought to life
For an author, listening to an audiobook of a novel that you wrote will always be a weird but incredible experience.
You never now how it's going to turn out – will the narrator 'get' me? Will he or she know what I heard in my head when I wrote specific things?
Well, the fabulous Karen Cass who narrated my novel Honeymoon For One has absolutely knocked it out of the park, bringing the story to life with her amazing voice acting.
When disaster strikes, paradise calls…
As a published novelist, Lila Rose has been writing about fictional weddings all her life. But disaster strikes on her own big day when she hears her philandering fiancé, Daniel whispering sweet nothings to someone else.
With her dream day shattered, all Lila wants to do is run and hide, so she decides to fly solo on her own honeymoon.
When Daniel arrives in the resort with his new squeeze, Lila strikes up a 'showmance' with hot new movie star, Freddie Bianchi. Freddie is perfect for the part and Lila soon relaxes into her leading lady role.
But as truth starts to merge with fiction, could real love be in the air?
A sizzling holiday romance, perfect for fans of Sophie Kinsella, Lindsey Kelk and Sophie Ranald's Sorry Not Sorry.
You can listen to a preview below. Click here to buy the audiobook from Amazon or here for the audio CD. You can also buy the audiobook from Apple Books here.