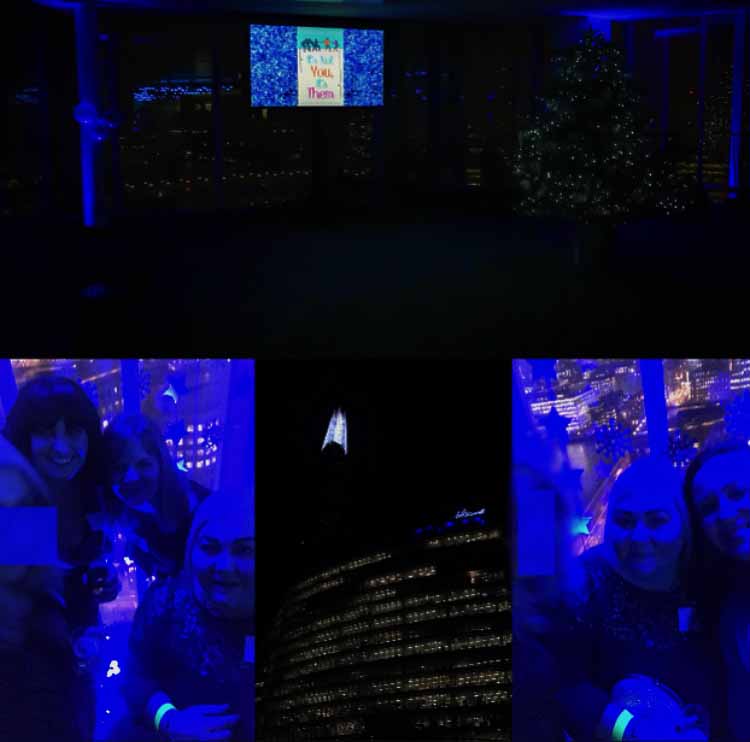 I had a wonderful time at the HQ Christmas party, in the absolutely stunning News Building.
Being an author is quite an isolating gig, so it's nice to put fancy pants on and meet up with other likeminded (read: reclusive) individuals and hang out.
It was great to see so many friends, and make so many new ones.