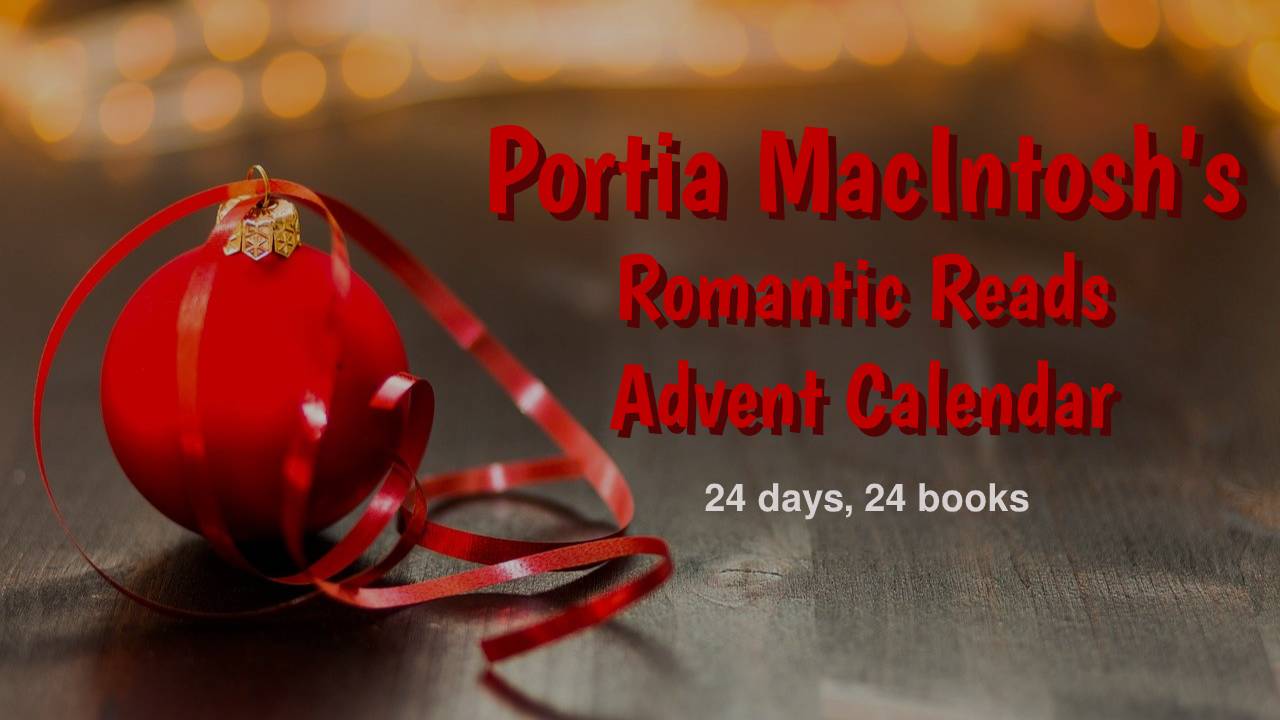 Portia MacIntosh's Romantic Reads Advent Calendar
December is finally here, which means that Christmas is just around the corner, which means it's finally and officially time to go mad on all things festive.
To celebrate the release of my latest festive read, Stuck On You, I'll be dishing out one book recommendation per day in the run up to Christmas, and on the 25th I'll even tell you how you can claim a free festive Kindle read (check here Christmas Day) – my gift to you!
Stuck On You follows the life of Sadie Kirke in the run-up to Christmas. Sadie doesn't have time for finding love. She's too busy as PA for famous artist Damian Banks. When she's not arranging exhibitions, she's organising his dry cleaning or dumping his never-ending stream of girlfriends. But when she strikes up an unusual friendship with her desk share buddy, she finds a confidante and a new potential love interest. Problem is, they've never actually met…
Could a post-it note really lead to love? And with Christmas just around the corner, can Sadie put herself first for a change and find what she's been looking for all along?
To find out more about Stuck On You click here, and click through the pages below each day for more festive book recommendations from some of my favourite authors.
Have you read any of these books? Let me know what you think in the comments below.