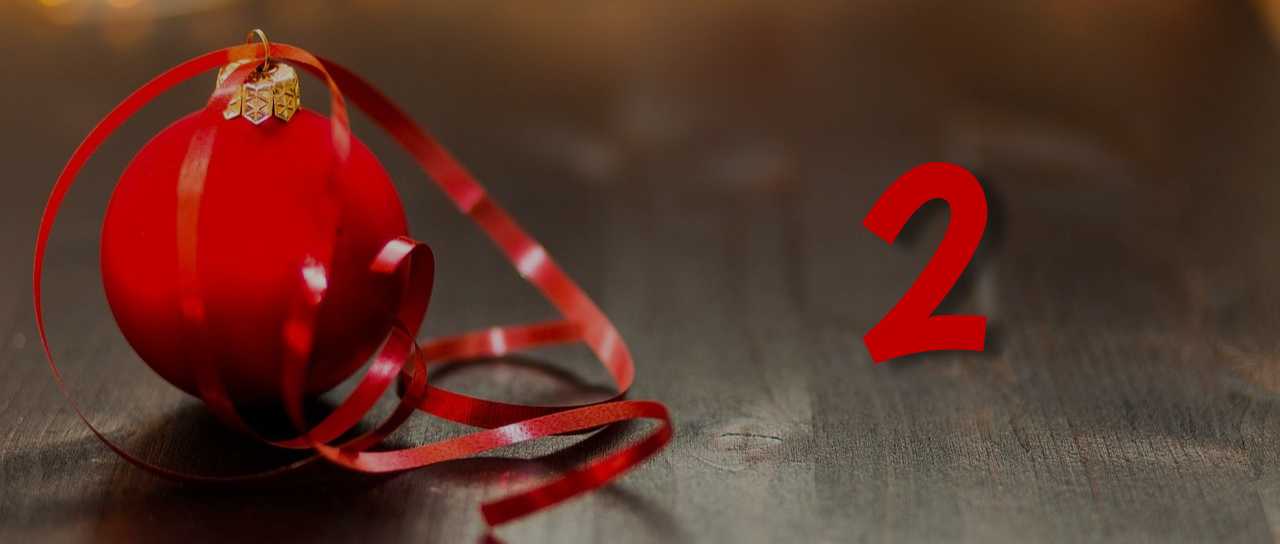 Christmas Under a Cranberry Sky
by Holly Martin
Piper Chesterfield lives a glamorous life travelling the world and reviewing the finest hotels. She calls nowhere home, she works alone and that's how she likes it. For long ago Piper decided that to protect her heart she should lock it away.
So when Piper's next assignment brings her to the newly opened Stardust Lake Hotel for the festive season, the last person she expects to face is Gabe Whitaker, the man who broke her heart so completely she could never love again.
But Piper isn't the only one who has been frozen in time by heartbreak. Gabe hasn't forgotten the golden-eyed girl who disappeared from his world without a trace.
Now fate has reunited them on Juniper island, can the magic of Christmas heal old wounds? And can this enchanting town be the one place Piper can finally call home?
Read it because: Does anyone write a Christmas book quite like Holly Martin? Brilliant romances in gorgeous locations – and with dreamy leading men. Christmas Under a Cranberry Sky is perfect for cuddling up with on a cold winter night.
Click here to buy a copy from Amazon.