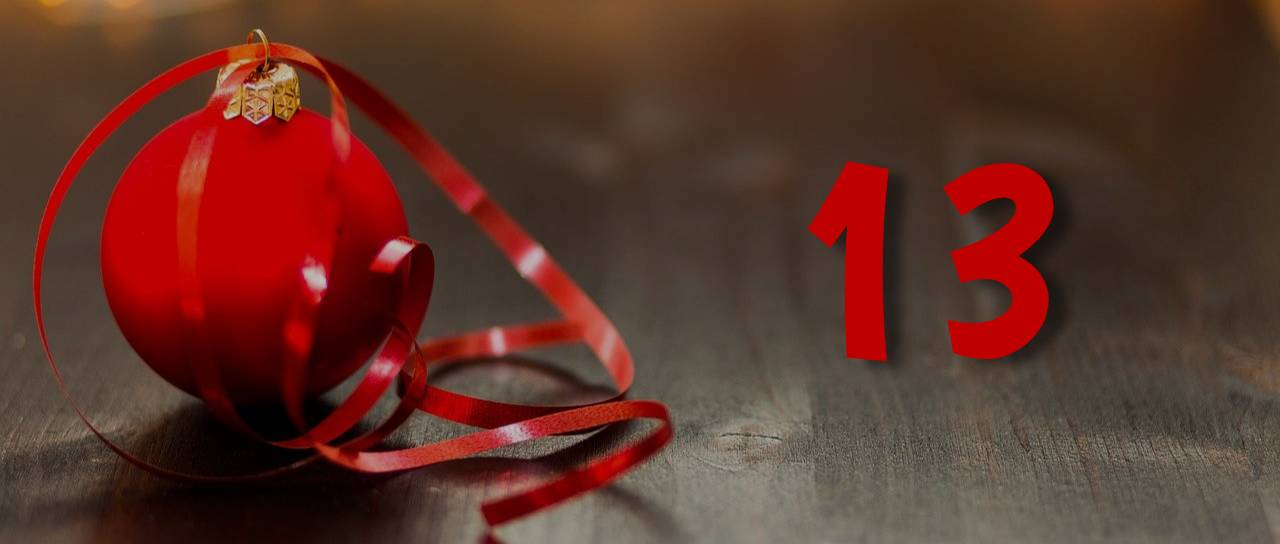 Christmas at Carly's Cupcake
by Jessica Redland
It's the most wonderful time of the year…
It's December on Castle Street; the fairy lights are twinkling, snow has settled and the festive season is in full swing.
For Carly, the owner of Carly's Cupcakes, it's the busiest time of year getting everyone's Christmas treats ready on time. However with her clumsy sister, Bethany, as a co-worker, it's proving a difficult task. They say you shouldn't mix work with family. Maybe they have a point…
As Christmas approaches, Carly is also eagerly awaiting the return of her best friend to Whitsborough Bay. Liam has no idea he's been the object of her affection since their schooldays. After years of pining after him, can Carly pluck up the courage to finally tell him how she really feels by 25th December?
Could a little festive magic make all of Carly's wishes come true this Christmas…?
Read it because: Jessica Redland writes gorgeous, feel-good tales. Christmas at Carly's Cupcake is one of two festive stories she's published this season and they're best enjoyed binged back to back.
Click here to buy a copy from Amazon.