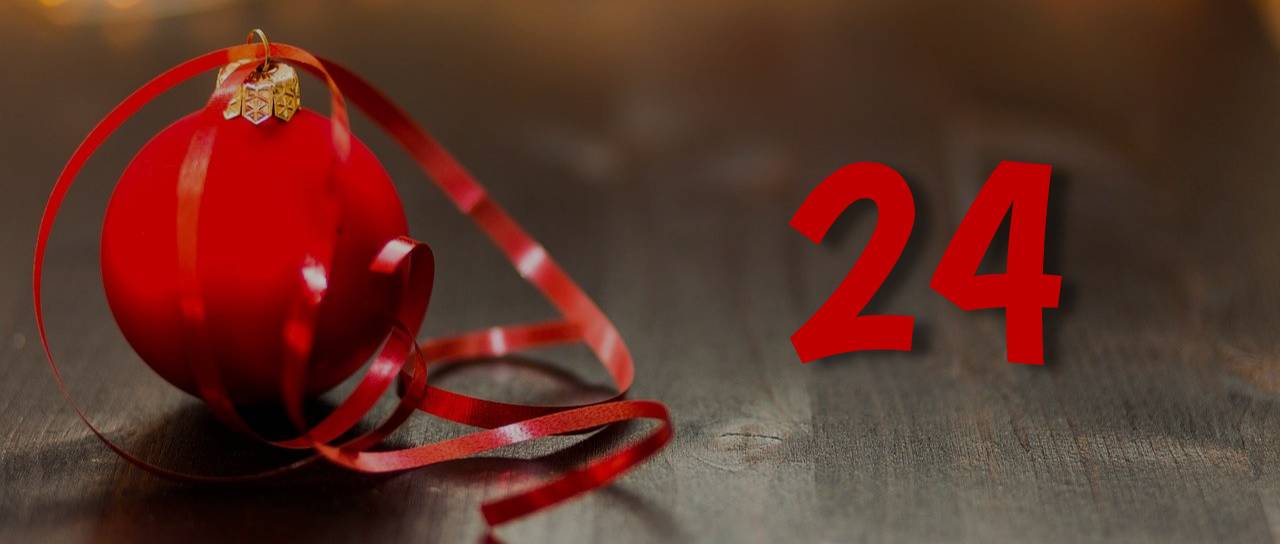 Two Night Stand
by Portia MacIntosh
What happens after the morning after the night before?
She never does anything like this – honestly!
After a few too many drinks on a night out, Hayley decides to do something out of character: she goes home with a man she's really hit it off with, but one she didn't know yesterday. Well, Chris seems like a dream, and it's about time Hayley started living life to the full.
But around the time she learns she's snowed-in with Chris, she also realises the mansion they're stuck in isn't actually his. Now she has to spend New Year's Eve with him.
Has Hayley really met the man or her dreams or has her one-night stand just turned into a nightmare? And when the clock strikes midnight, will she have someone to kiss?
A fun, festive novella set in that strange time between Christmas and New Year's Eve. Perfect for fans of Mhairi McFarlane and Zara Stoneley.
Read it because: It's a quick, funny read set on New Year's Eve – perfect to kick off 2021 with.
Click here to buy a copy from Amazon.