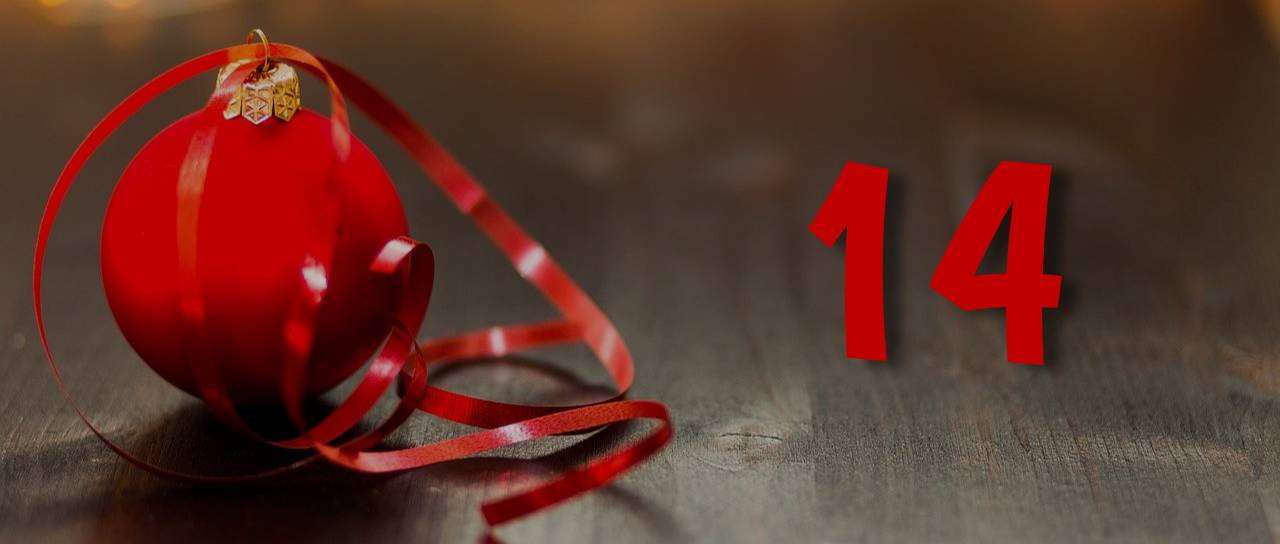 Single All The Way
by Portia MacIntosh
Lexi Newman is coming home for Christmas… she should have called first
The silver lining, after Lexi is dumped by her long-term boyfriend, is that she's finally getting to spend Christmas back home with her family after years of having to do what her ex wanted to do. The only problem is that Lexi hasn't called ahead to let her parents know that she's coming.
Lexi arrives home to discover that her parents have decided to go on holiday for Christmas for the first time ever. With nowhere else to go and no one to spend the holidays with, Lexi has no choice but the spend Christmas all alone in her parents' house with only their smart speaker for company. But the bigger the house, the emptier it seems.
As Lexi encounters nosy neighbours and old friends and frenemies she is desperate for no one to find out that she's all alone for Christmas. Lexi pretends she's in town to borrow her parents' house for an epic party while they're away, but as more and more people find out about it, it's going to take more than some loud music and flashing lights to convince people that she isn't home alone.
With just 12 days to go until Christmas, will Lexi find someone special to spend it with, or will she be single all the way?
Read it because: This quick festive read is actually based on the movie Home Alone. Yes, a romcom based on Home Alone – it's not as weird as it sounds.
Click here to buy a copy from Amazon.