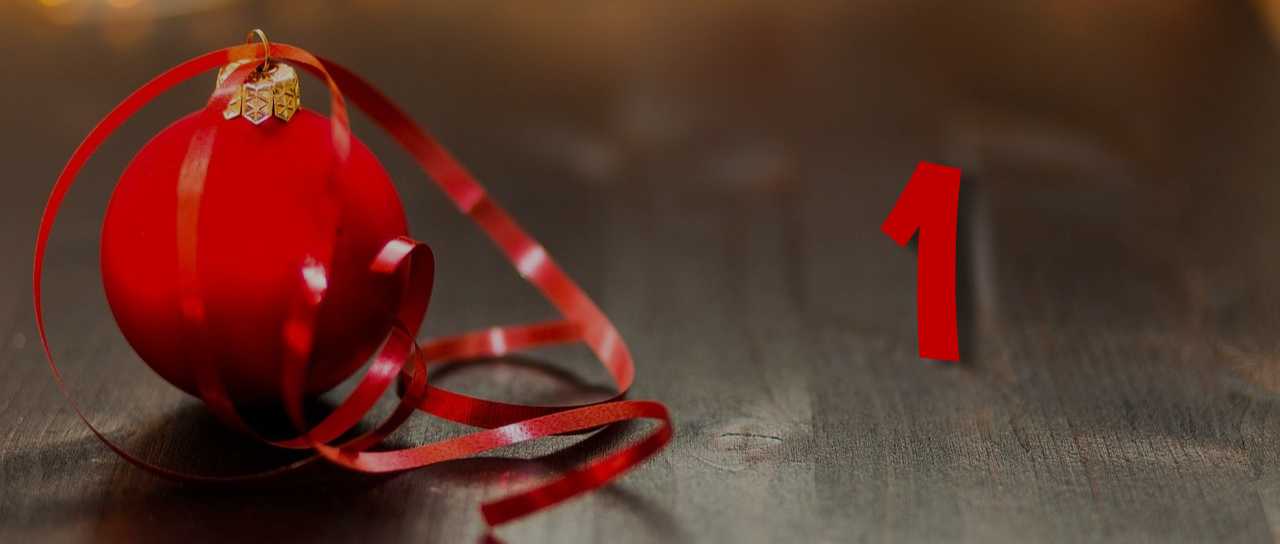 A Perfect Paris Christmas
by Mandy Baggot
United in grief. Pushed apart by tragedy.
Keeley Andrews knows more than anyone that you only live once. So when she receives an invitation to spend two weeks in Paris, all expenses paid, she jumps at the chance.
Ethan Bouchard has had the worst eighteen months of his life. He's ready to give up on everything, including his hotel chain. So when he meets Keeley, it simply isn't the right time.
As Keeley and Ethan continue to bump into each other on the romantic Parisian streets, they can't help but wonder whether this is fate telling them to let go of the past and leap into the future…
Read it because: I absolutely loved this book. It was funny, heartfelt and oh-so festive. I either had a smile on my face or a lump in my throat – and now all I want to do is spend Christmas in Paris (but I'll settle for a giant crumpet with blueberry jam this year).
Click here to pick up a copy from Amazon.