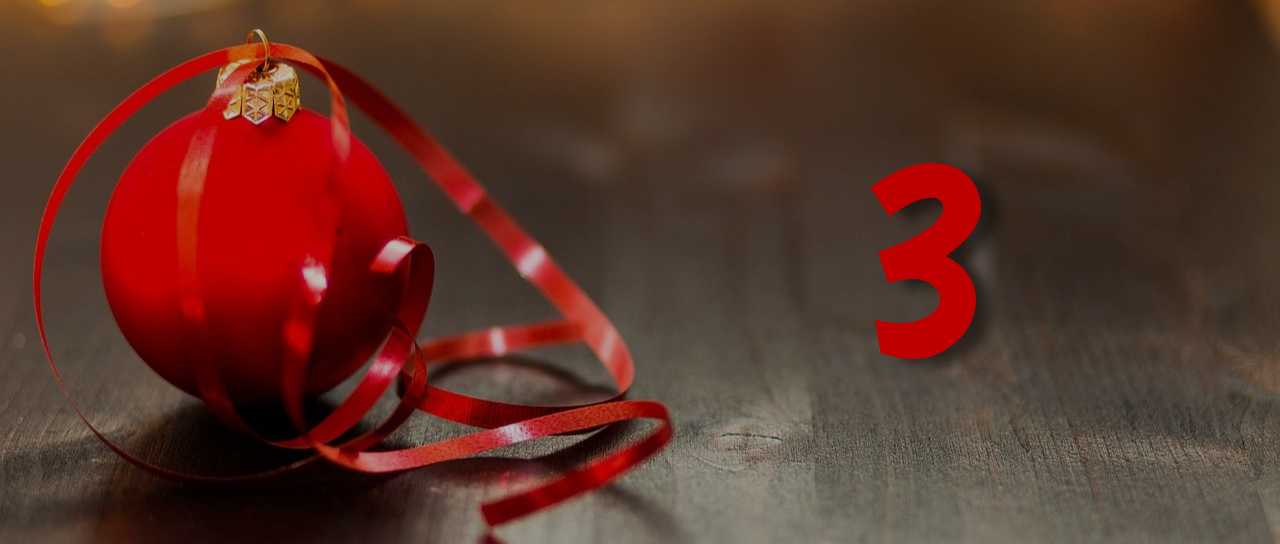 One Snowy Week in Springhollow
by Lucy Knott
Tomboy Scarlett thought Devon would be her best friend forever. He was the only person in Springhollow who supported her ambitious artist dreams. But then one winter, Devon and his parents disappear without warning to start a new life in NYC and a devastated Scarlett is left alone to face her high-school bullies and overbearing mother.
Fast-forward ten years: Scarlett is playing it safe in her childhood village with a dull PA job and a wardrobe that passes her mother's old-fashioned standards. Meanwhile, Devon is a Hollywood heartthrob, starring in the latest superhero blockbuster. And he's finally coming home for Christmas…
Scarlett can't help blaming her former best friend for the way her life has turned out, but Devon's cheeky charm and gorgeous smile prove difficult to resist. Devon always did make her feel on top of the world, but Scarlett knows her heart isn't racing just because she has her friend back – is it mistletoe madness, or is she seeing Devon in a completely new light?
Scarlett hasn't taken a risk in years… but this Christmas of second chances could finally be her time to shine.
Read it because: Lucy Knott writes such gorgeous stories and her Christmas offering this year is one of her best – and I cannot resist festive tales set in a main character's hometown!
Click here to buy a copy from Amazon.